GCC Power 2023

Mon 13 November 2023 to Wed 15 November 2023
/
Conference
GCC Power 2023
- CIGRE GCC
Welcome to GCC POWER 2023
Managed by GCC CIGRE, The 19th GCC – CIGRE International Conference and 29th Exhibition for Electrical Equipment, GCC POWER 2023 Conference & Exhibition, will be held in United Arab Emirates on November 2023. In addition, Tutorials will be held on after the Opening Ceremony. This event gives participants the opportunity to learn about the latest developments in the electricity and energy industry, as well as providing exhibitors with access to the most lucrative deals...
More information:

Watch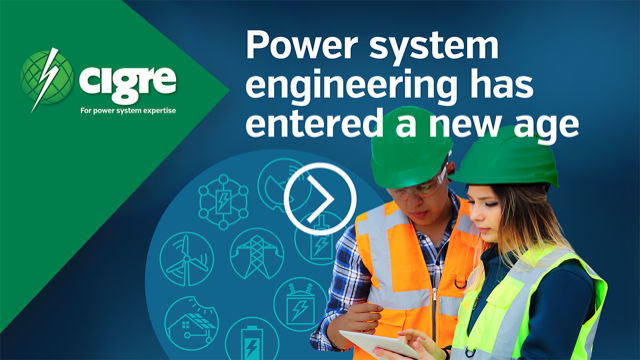 Solve all power system challenges in one unique place
To find the solutions you need in one unique place, join CIGRE. As the preeminent global technical organisation, CIGRE is uniquely positioned to offer the full spectrum of low through high voltage perspectives, industry colleagues and end to end knowledge.