New brand materials sought after by enthusiastic community
Following the successful release of CIGRE's new brand at the Paris Session 47, many in the community have been asking us where they can find the new materials. Most of the brochures and videos are available at cigre.org, but of particular interest to our members are the standard PowerPoint presentations.

These can be found on CIGRE's new marketing resources website, the link is below:
CIGRE PowerPoint presentations
Please note that while this site is not secured by a password at the moment, you will not find it easily by a google search, as the materials are approved for use by the CIGRE community only and not by third parties.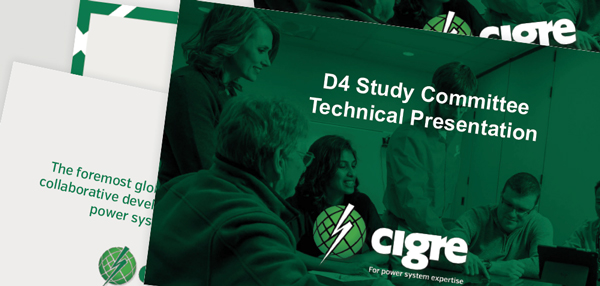 Standard presentation templates are available in 16:9 and 4:3 formats.