#01

Collaboration with experts is booming in 2023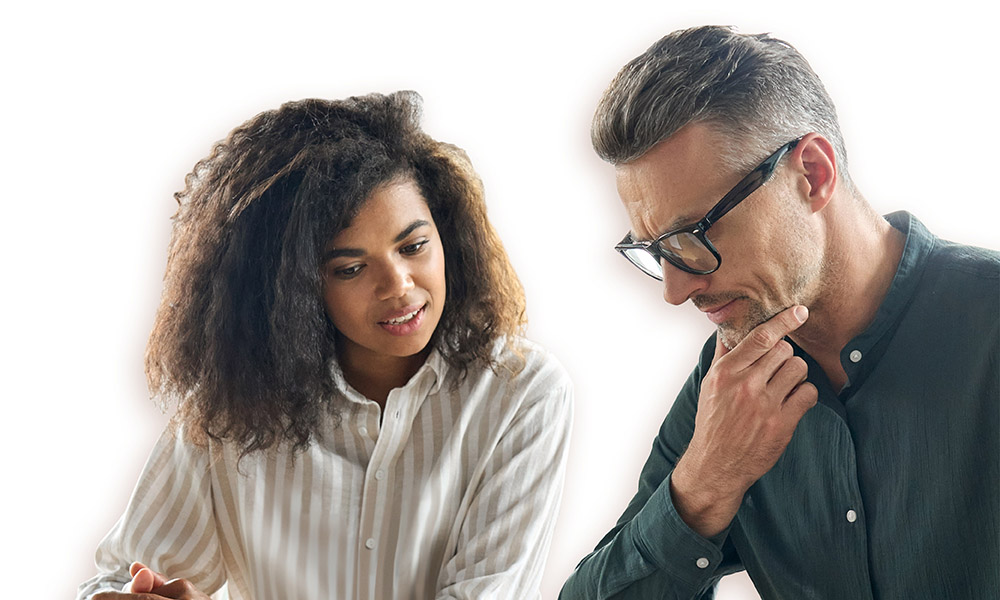 Our community's collaboration is booming in 2023. Rub shoulders with experts, learn and share your perspectives at CIGRE.
Global events
A global programme of events both face to face and digital, offers immediate collaboration opportunities.

In 2023 a successful symposium in Muscat was followed by a record-breaking event in Cairns Australia. We are seeing record interest in the Paris Session 2024 as well with a 60%+ increase in synopsis submitted for this iconic event.
Ongoing working groups
CIGRE's knowledge development programme featuring hundreds of working groups, offers members the opportunity to participate over the longer run and be a part of the development of one of our comprehensive Technical Brochures. In 2023 we are seeing record numbers of working groups and TBs!
Getting involved
To find out about working groups contact your NC or CIGRE C.O.
Other ways to share your perspective see FAQ
For upcoming events follow this link
Five key points about CIGRE membership in 2023