2023 USNC Grid of the Future Symposium
30 August 2023
,
By Logan Lillis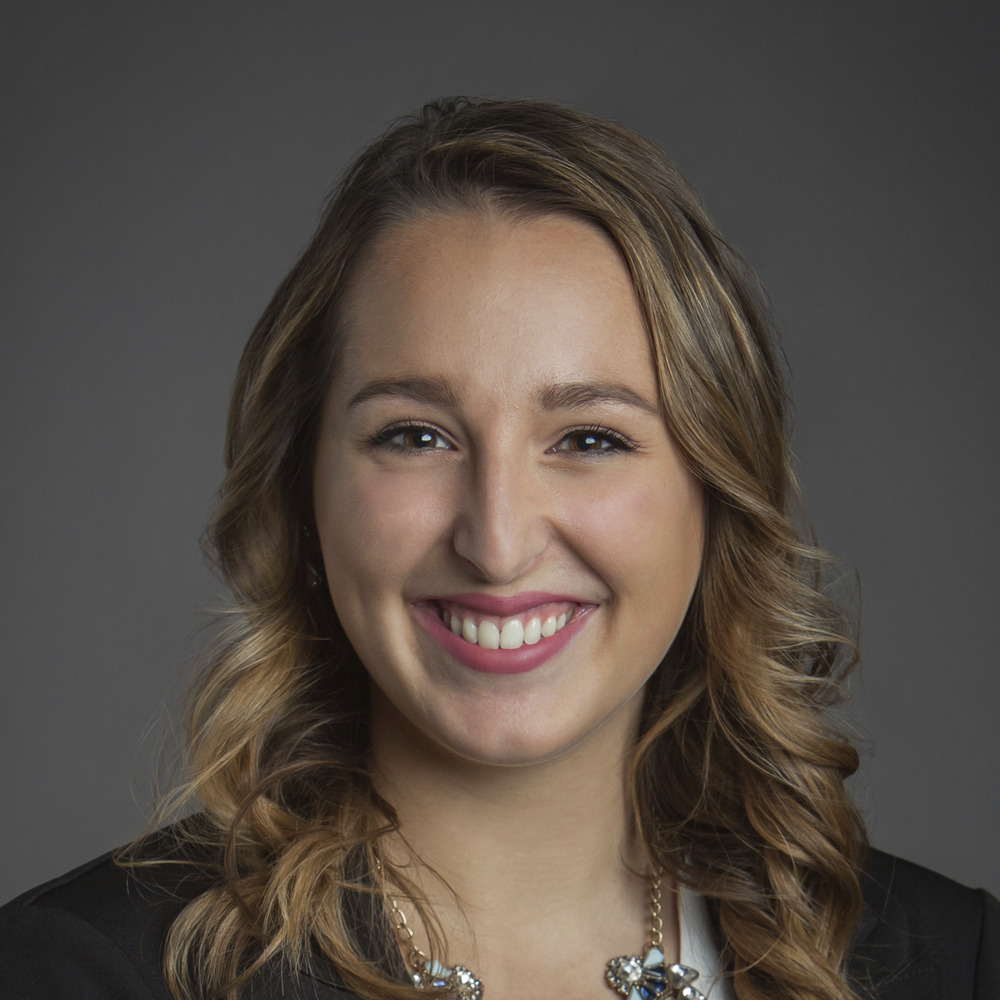 The 2023 Grid of the Future Symposium organized by the CIGRE United States National Committee is quickly approaching! The jam-packed agenda for the conference, hosted this year by Burns & McDonnell in Kansas City, Missouri, has many opportunities for Next-Generation Network (NGN) members to present, learn, and network across the industry. The Symposium will be a forum for participants to discuss state-of-the-art innovations in generation, transmission, distribution and innovative smart grid technologies.
On Monday, October 9th, Stewart Ramsay, managing executive at Vanry & Associates, will be leading an interactive session for young professionals on two professional development topics: Structure for making Observations, Assessments, and Recommendations; and a guide to having Important Conversations. In the first section, group members will be able to participate in real-world examples, learning a framework and simple outline for improving the receptivity of reviews. In section two, participants will be able to share personal examples of "important" or "difficult" conversations and learn about best practices and how to have successful outcomes.
The conference officially kicks off on Tuesday, October 10th. Through the course of the symposium, participants can expect exciting panels on hot topics like distribution innovation, blackout prevention, and sustainable and equitable design, and listen to presentations from international experts on topics from data analytics to climate change to grid automation.
The NGN-sponsored paper competition will also have its five finalists present their papers. The annual competition began earlier this year when paper synopses were submitted by NGN members. The top 10 synopses were then selected by a panel of esteemed CIGRE members to submit full papers. Now, the five finalists will be competing for the grand prize of a $1,000 travel stipend and an opportunity to be nominated for the 2024 NGN Showcase at the CIGRE Paris Session!
This year's Grid of the Future Symposium also has many fun networking and social events for registrants, including a welcome reception at the National WWI Museum and Memorial (a Kansas City landmark), Mentorship Program Social, Girl Scout science, technology, engineering and math (STEM) event hosted by Women in Energy (WiE), and an NGN-sponsored networking event for registered young professionals. During the NGN networking event, keynote presenter Jessica Lau, Energy Storage & Emerging Technology Manager at Xcel Energy, will share her experience with CIGRE, leadership, and career progression in the transmission and distribution industry. The fan-favorite NGN networking session will be hosted at Science City, an interactive science museum in the heart of Kansas City. Enjoy meeting young professionals from across the country while rediscovering the childlike wonder of engineering through museum exhibits! The NGN will also host a breakfast with CIGRE Electra Board Chair, recipient of the 2023 CIGRE Women in Energy award, and US NGN founding member, Mandy Olson, Engineering Director at Burns & McDonnell.
As the conference wraps up, attendees will also have the opportunity to join a selection of tutorials on topics ranging from a tour of Evergy's touchless substation, to new sustainable alternatives to SF6 equipment, to modeling technologies to maximize grid utilization. For more information on available tutorials, be sure to register for the symposium!
Overall, this year's Grid of the Future will be one you don't want to miss! For more information and to register, visit https://cigre-usnc.org/grid-of-the-future-2023/.