This award is intended to recognize a paper written by a student based on their research, or Ph.D., or M.Sc. thesis
CIGRE Thesis Award 2020:
Roni Irnawan
Dr Roni Irnawan from Universitas Gadjah Mada, Yogyakarta, Indonesia has been awarded the CIGRE Thesis Award for his Ph.D. thesis "Planning and Control of Expandable Multi-terminal VSC-HVDC Transmission Systems". His work can be seen as a strong contribution for the realisation of multi-terminal HVDC grids. Among several contributions, Roni proposes a methodology allowing a common operation of converters with different control designs and/or from different vendors, easing the expandability of HVDC grids.
The paper was peer-reviewed by the CIGRE Science & Engineering (CSE) editorial committee and will be published in CSE in 2020.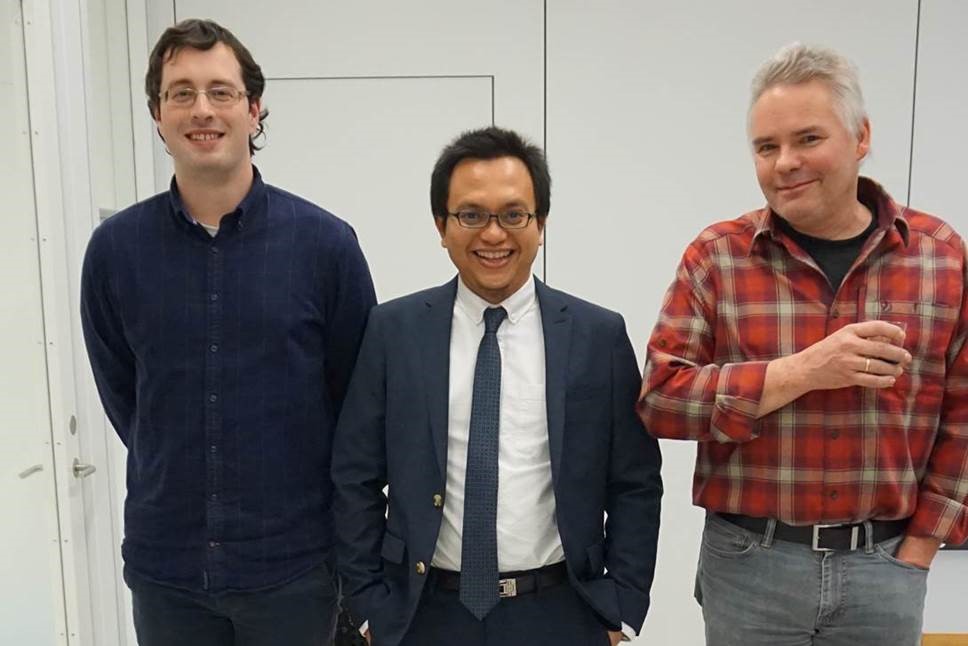 Why Join
Join CIGRE for power system expertise
Collaborate with experts from across the whole power system
Access perspectives and peers from every corner of the globe.
Unlimited free access to e-cigre.org

Be prepared for the future! More >