This award is intended to recognize a paper written by a student based on their research, or Ph.D., or M.Sc. thesis
CIGRE Thesis Award 2018: Dr. Gen Li
Dr Gen LI from Cardiff University UK has been awarded the CIGRE Thesis Award for his Ph.D. thesis "Analysis and Protection of HVDC Systems subject to AC and DC Faults". Noticing that this is the first CIGRE Thesis Award is intended to recognize a paper written by a student based on their research, or Ph.D., or M.Sc. thesis. The paper was peer-reviewed by the CIGRE Science & Engineering (CSE) editorial committee and published in CSE No. 12. He was awarded for the contributions of his Ph.D. research work and an excellent publication record in top journals and conferences.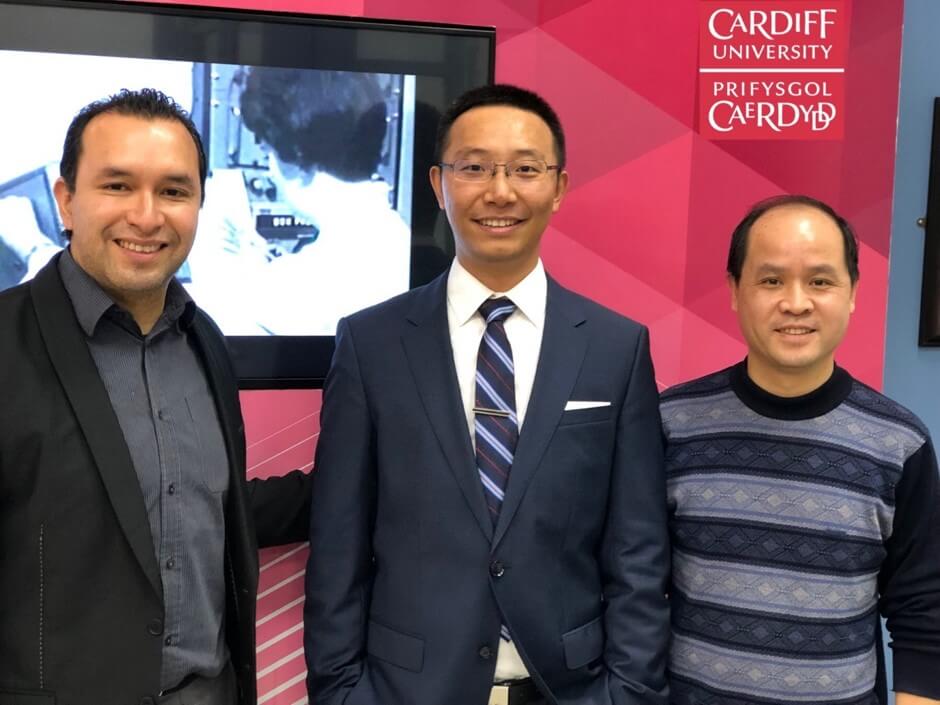 Why Join
Join CIGRE for power system expertise
Collaborate with experts from across the whole power system
Access perspectives and peers from every corner of the globe.
Unlimited free access to e-cigre.org

Be prepared for the future! More >