A proposed framework for coordinated power system stability control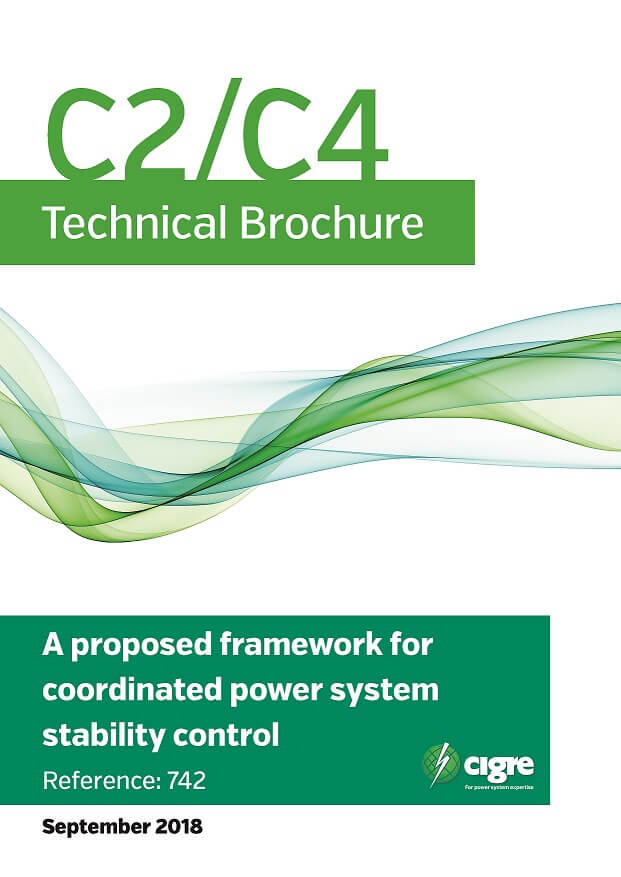 Study Committee or Working Group reference: SC C2 - JWG C2/C4.37
Webinar presenter:
Abstract:
In this webinar, the main contents of the Technical Brochure (TB) 742 will be presented. This TB sets forth a systematic basis for the classification, integration and coordination of stability control from a global perspective. The proposed framework integrates preventive, event-based, response-based, restorative controls with online DSA to enhance control adaptability and coordination. Its functional structure, essential techniques and design recommendations are clarified. Future work suggestions are provided to address challenges due to large integration of RES and to refine the framework implementation.
Register to the webinar:
https://register.gotowebinar.com/register/8353890733032891659
Watch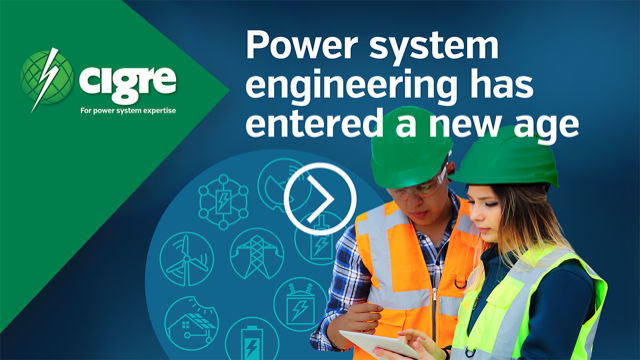 Solve all power system challenges in one unique place
To find the solutions you need in one unique place, join CIGRE. As the preeminent global technical organisation, CIGRE is uniquely positioned to offer the full spectrum of low through high voltage perspectives, industry colleagues and end to end knowledge.