Protection and Local Control of HVDC grids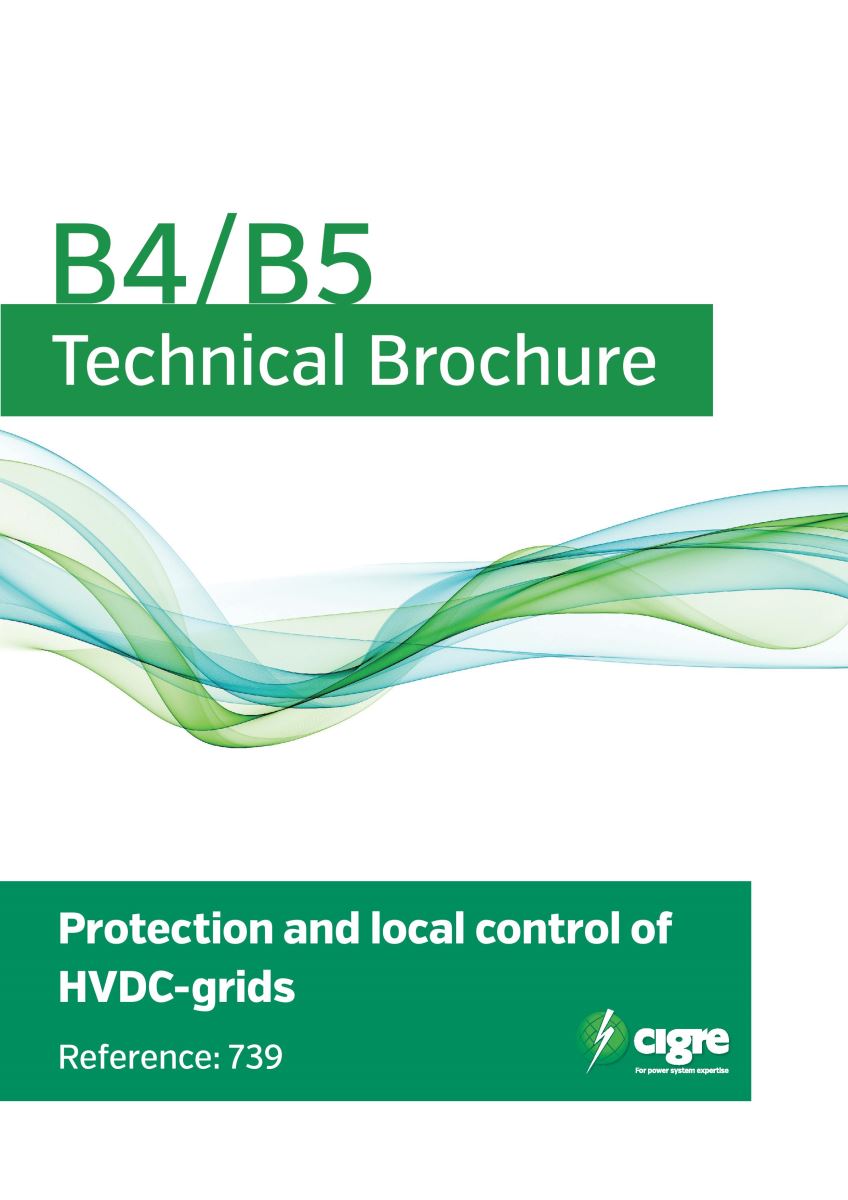 CIGRE has published Technical Brochure 739 that presents the principal design of HVDC meshed grid protection and local control systems. The webinar will present the most important findings and conclusions given in the Technical Brochure. The requirements on HVDC grid protection and control, system earthing schemes, short circuit phenomena, short circuit interruption and short circuit limiting methods, protection philosophies and functions will be presented. The Technical Brochure furthermore includes the possible measurement methods and protection functions for HVDC grid protections, including fault location methods to minimise the repair time after a short circuit occurrence to complete the entire protection and local control system.
This webinar is presented by Kees KOREMAN, former convener of CIGRE Working Group B4/B5.59, "Control and protection of HVDC grids", that published Technical Brochure 739 (available from e-cigre), in August 2018. Technical Brochures can be downloaded for free by CIGRE members.
If you are not a CIGRE member, join us on https://www.cigre.org/GB/join/how-to-join.
The webinar took place on Thursday, November 15 from 1:00 PM to 2:00 PM CET
The presentation and the video are available on e-cigre.
Watch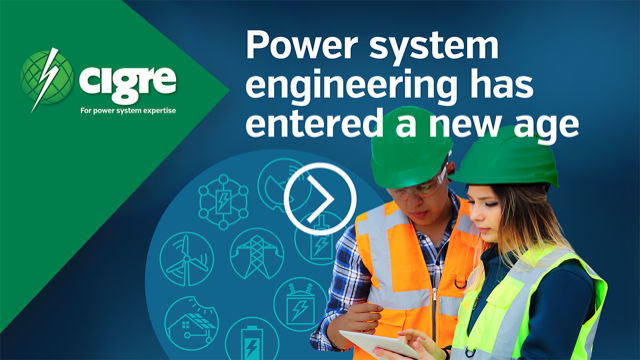 Solve all power system challenges in one unique place
To find the solutions you need in one unique place, join CIGRE. As the preeminent global technical organisation, CIGRE is uniquely positioned to offer the full spectrum of low through high voltage perspectives, industry colleagues and end to end knowledge.