Regulation & Market Design Barriers Preventing to Capture All the Value from Fast & High-Location-Freedom Energy Storage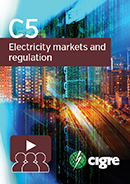 In this webinar we will present the results of a collaborative work realized within WG C5.25. This work aims at identifying regulation and market design barriers preventing to fully capture the value from "new" energy storage technologies, which are faster and have higher-location-freedom than conventional power generation assets. The method we follow start with a theoretical analysis of potential value streams and barriers. Then, a list of current barriers for 14 countries is drawn by different members of the WG. Overall, analysis of this practical inventory leads to four main recommendations on how to enable the full potential from « new » energy storage technologies.
This webinar is presented by David Game, Convener of CIGRE Working Group C5.25, " Regulation & Market design perspectives raised by new storage technologies", that published Technical Brochure 752 (available from www.e-cigre.org), in 2019.
The registration to this webinar is free for all, CIGRE members and non-members. Technical Brochures can be downloaded for free by CIGRE members. If you are not a CIGRE member, join us on https://www.cigre.org/GB/join/how-to-join.
Register to the webinar: https://register.gotowebinar.com/register/8710924154573136652
Watch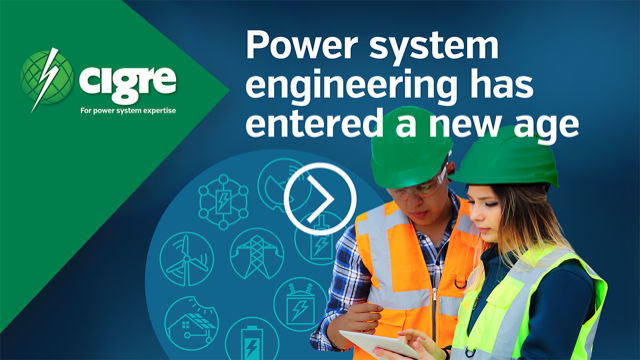 Solve all power system challenges in one unique place
To find the solutions you need in one unique place, join CIGRE. As the preeminent global technical organisation, CIGRE is uniquely positioned to offer the full spectrum of low through high voltage perspectives, industry colleagues and end to end knowledge.