In memory of Umberto COSMAI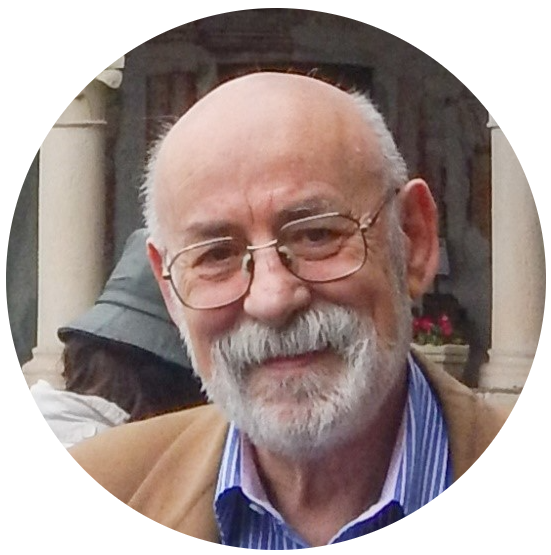 It is very difficult to say the last farewell to someone like Umberto Cosmai because Umberto was in many ways unique. His kindness was as great as his knowledge in power systems. A great man.
Umberto Cosmai has been active the last years as an international independent consultant; he had over 50 years of experience in overhead transmission lines.
He worked for ENEL as a laboratory engineer and researcher, then he joined the DAMP company as Technical Director.
He has carried out many educational activities and is the author of several national and international papers and three books.
He is also co-author of the EPRI Orange Book "Wind Induced Conductor Motion" edited by EPRI Palo Alto CA (USA) and the first CIGRE Green Book "Overhead Lines". He has presented seminars on overhead conductor vibrations and performed field vibration measurements in 30 countries around the world. He was convenor of CIGRE WG B2.25 and the related IEC TC7 Task Force. In 2012, he received the CIGRE Technical Committee Award due to the following considerations:
"Mr. Cosmai has been active for many years in SC B2 and has always been one of its very productive contributors. He has considerable practical knowledge on all issues concerning conductor hardware and conductor vibrations and also has the rare gift of presenting this knowledge in an understandable and comprehensive way, also to young engineers. He was regularly entrusted with the representation of the SC B2 in important international events and presented there the activities of the SC and numerous tutorials. In addition, he has for many years been the convenor of WG B2.25, which carried out the preparatory work for various IEC Standards. Under his leadership, this WG has been successful in its last years in supporting IEC to publish two new standards (one on fatigue testing, the second on self-damping measurements of conductors) and to maintain/update two more."
Umberto was also a great family man. His family and his beautiful home in Orino were extremely important to him, including their two adorable dogs. He was also a perfectly orderly man, which was reflected in his huge collection of VHS video tapes with old movies. He was also a great opera connoisseur who regularly visited the Arena of Verona to listen to his beloved Verdi. And he had great humor. Unforgettable will remain his saying when someone suggested making this or that foolproof: "Yes, but remember, fools are very clever!"
Umberto Cosmai passed away on November 29th, 2022, from a complication related to Covid.