19 December 2019
,
By Susana Almeida de Graaff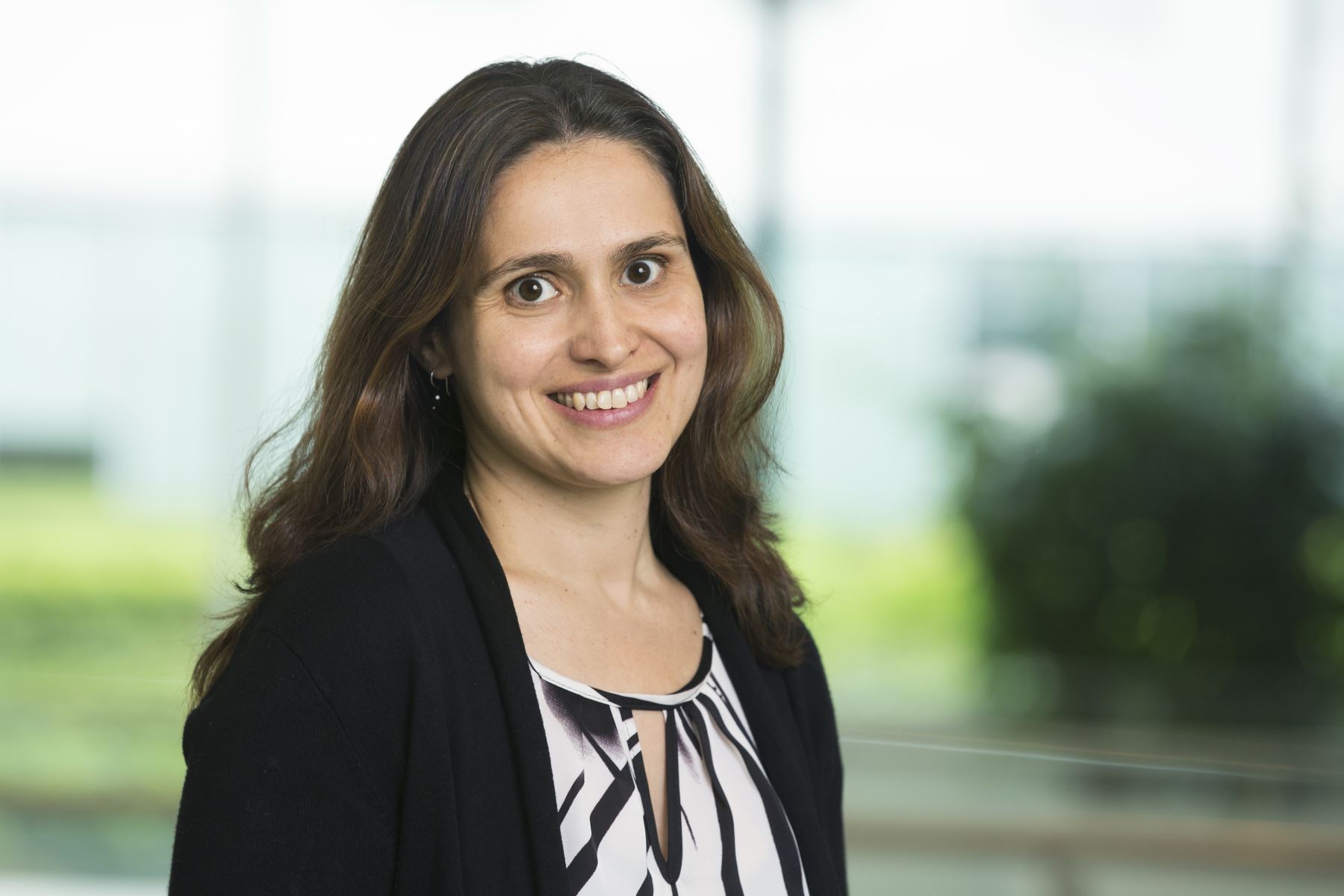 My CIGRE journey began in 2006, and this made a significant difference for me, my colleagues and my company. I was a young engineer with only five years in my career, and my first exposure to CIGRE came through my participation in a working group that was developing work in the field of control room operator's training. This gave me a chance to contribute as a young professional in an international organization. I felt the trust that my employer at that time (REN, the Portuguese TSO) had in me and my work was a great honour that boosted my eagerness to contribute. Most importantly, I was excited to work with and learn from everyone.
I travelled to Belgrade for my very first CIGRE Working Group (WG) meeting with the feelings of both enthusiasm and eagerness to prove myself, but also with great responsibility. With this beginning, my professional world became larger, my knowledge increased exponentially, and I developed as an expert. I can still remember how excited I was, as a young engineer, to personally meet the leading authority in power systems stability and control, Dr. Prabha Kundur, and how happy I felt when he was willing to help me answer my questions.
In the following years I enjoyed and felt a great deal of satisfaction as I continued to contribute to other CIGRE Working Groups of the System Operations and Control Study Committee (SC C2). I became part of the Portuguese National Committee until 2010 followed by being appointed to the Dutch National Committee in 2014 as the Dutch regular Member on SC C2.
Being an active regular Member opens greater benefits and engagement in CIGRE. You are coordinating the national participation in the SC as well as liaison between the National Committee (NC) and the SC. This helped me develop different skills needed to evaluate participation in the relevant Working Groups, identify and select the right candidates, and to continuously monitor progress.
In 2010, Joachim Vanzetta was appointed SC C2 Chair, and he gave me the great opportunity to work closely with him to increase my contribution to the SC activities and to learn and to gain experience from his leadership. In addition, I was a special reporter in the CIGRE Symposium in April 2013 in Lisbon Portugal, and in the CIGRE Session 2014 in Paris. By performing the role of special reporter, I had the chance to experience the importance of good preparation to successfully moderate an active discussion which should engage and provide added value to everyone present.
Late 2015, I was unexpectedly honoured with the invitation to become the SC C2 Chair after CIGRE Session 2016. I felt a huge recognition of my contribution and dedication to CIGRE. Being the SC C2 Chair, I quickly decided that my focus would be to set up a framework to tackle not only the relevant topics of today but also to prepare adequately the future energy transition. At this moment, SC C2 has approximately 170 experts. Engaging, inspiring, developing and promoting people makes them part of a team. When I had to change my focus from work to my private life during a period of a few weeks, it was very good to see that the SC C2 team spirit took over and made sure to succeed.
CIGRE's future depends on the engagement of young professionals. It is essential to give them the opportunity to develop and to empower their knowledge and skills, like the opportunity I had myself back in 2006. I am happy to be working in a company where I can give young talents the opportunity and coaching to develop and learn in internships, MSc projects and Young Professional programs. Over the past years in CIGRE, I have welcomed young Members into Working Groups, preferably associated with a mentor from the same National Committee that supports their development. In addition, my right hand in CIGRE and the C2 Technical Secretary, is an extremely engaged and capable young Member.
With CIGRE, I have grown as a recognised expert by developing and expanding not only my knowledge, but also my ability to cooperate across cultures. I work together with many worldwide experts, from many different fields of expertise, and I learned how to work and lead in a multi-cultural environment. It has taught me the depths people can achieve together.
Every country, company and professional can profit from participating and contributing to CIGRE because it offers the perfect knowledge development and dissemination platform. By participating in CIGRE activities, experts acquire a more complete overview on their working topics, increase their knowledge and develop while working in a diverse worldwide context. Experts bring the knowledge back to their home countries and companies to help lessen very steep learning curves.
The pace of developments in the energy world is extremely fast and the complexity of the system is increasing due to a variety of external drivers from political, regulatory, environmental, and technological contributors. The constant debates worldwide on climate change, carbon dioxide (CO2) emissions, and environmental sustainability give a very strong policy direction to accelerate and intensify the actions and investments needed for a sustainable low carbon future.
Energy transition requires end-to-end diverse solutions, with more integration of carbon-free energy sources, where increasing observability, controllability and flexibility are a must. This will result in a larger dependency on data, with increased cooperation and coordination. In addition, the development, integration and utilisation of new concepts and tools is imperative to effectively make the transition, by adequately using all assets, including newly developed and already available technologies.
It is CIGRE's purpose to foster engagement and knowledge sharing among power system professionals globally to enable the sustainable provision of electricity for all. The dream of CIGRE is essential to develop capable professionals and the entire end-to-end electricity business throughout the globe, supporting an efficient and knowledge-based energy transition. My journey with CIGRE made a difference for me and it can with you.
I wish to acknowledge, in addition to Joachim Vanzetta and Prabha Kundur named herein, there are many others in our great CIGRE community that I will forever remember, and a few became true friends, for whom I have a place in my heart.
Susana Almeida de Graaff is Study Committee C2 Chair and International Business Developer in System Operations at TenneT, the TSO for The Netherlands.
Watch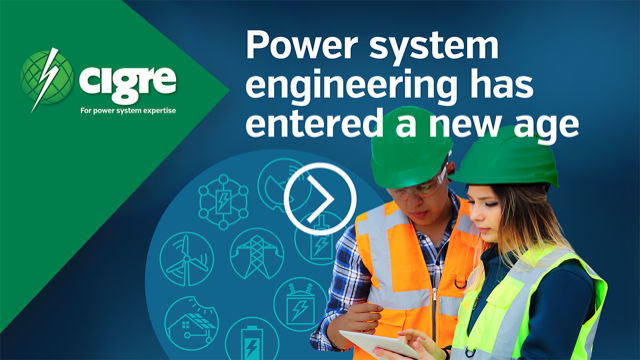 Solve all power system challenges in one unique place
To find the solutions you need in one unique place, join CIGRE. As the preeminent global technical organisation, CIGRE is uniquely positioned to offer the full spectrum of low through high voltage perspectives, industry colleagues and end to end knowledge.