Reconnect in Paris this August!
A message from CIGRE President Michel Augonnet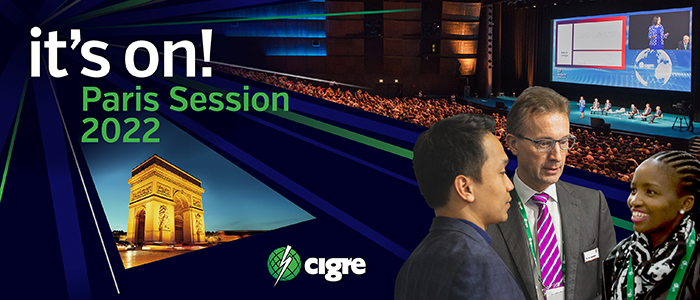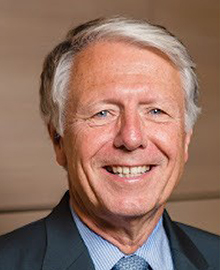 For nearly four years we have relied on computer screens to connect our global community.
Being a member of CIGRE is much more than that though, it's a unique community of friends and colleagues, with a common goal - the advancement of power system expertise and sustainable electricity for everyone in the world.
Today as we are confronted with a devastating war and slowly emerge from the pandemic, we offer our empathy for all those affected. We also recognise these terrible events have drawn the world's attention away from the pressing need for energy transition and decarbonisation.
So it falls to communities like CIGRE to continue to raise the profile of these key issues and the importance of the global power system in helping meet this challenge.
This makes our signature event, the Paris Session, more important than ever.
As leaders and professionals in our crucial fields of work it's time for our community to reconvene, reconnect and reignite our unique collaborative spirit, with a vision to meeting the challenges of a dynamic world and changing power system.
In short, we must reinvigorate the CIGRE spirit in person!
Therefore I invite you to join us at the Paris Session this August and reconnect with your colleagues and friends from every corner of the globe. CIGRE and the world welcomes your contribution!

Watch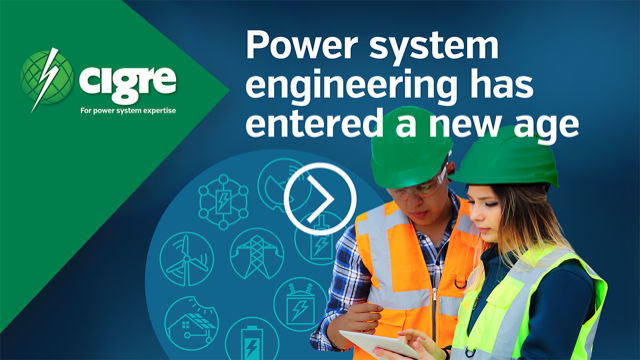 Solve all power system challenges in one unique place
To find the solutions you need in one unique place, join CIGRE. As the preeminent global technical organisation, CIGRE is uniquely positioned to offer the full spectrum of low through high voltage perspectives, industry colleagues and end to end knowledge.