Contemporary cost-effective substation design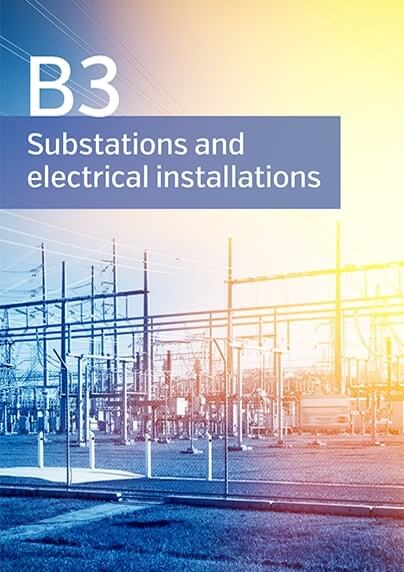 Thu, Oct 24, 2019 1:00 PM - 2:00 PM CEST
This tutorial provides a guide on the substation design process aimed at lowering the cost of substations for developing countries. The tutorial has been segregated into three distinct themes.
The first theme explores the substation design philosophy and process - philosophy of design, contemporary asset management applied to substation design and discussion of the design process.
The second theme identifies engineering considerations for substation design - equipment selection, siting, access and constructability; operability and maintainability and safety and the environment.
The third theme reflects on project management and commercial approaches intended to lower exposure to lifecycle cost – project management considerations, costing, procurement of infrastructure and training of design practitioners.
This webinar is presented by Perry TONKING, convener of CIGRE Working Group B3.43, "Contemporary cost-effective substation design", that published Technical Brochure 740 (available from www.e-cigre.org), in 2018.
The registration to this webinar is free for all, CIGRE members and non-members. Technical Brochures can be downloaded for free by CIGRE members. If you are not a CIGRE member, join us on https://www.cigre.org/GB/join/how-to-join.
Register to the webinar: https://register.gotowebinar.com/register/5628302567331735821
Watch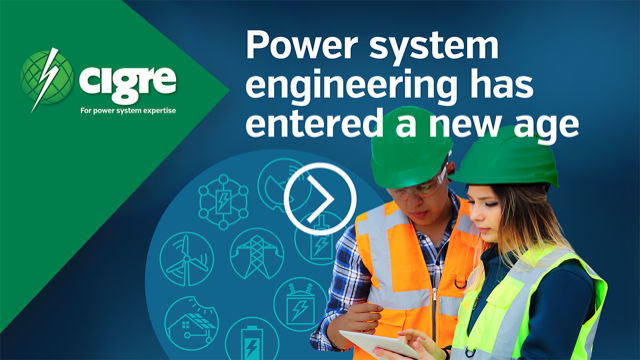 Solve all power system challenges in one unique place
To find the solutions you need in one unique place, join CIGRE. As the preeminent global technical organisation, CIGRE is uniquely positioned to offer the full spectrum of low through high voltage perspectives, industry colleagues and end to end knowledge.