B4 Colloquium 2023

Sat 09 September 2023 to Fri 15 September 2023
/
Colloquium
B4 Colloquium 2023
- Study Committee B4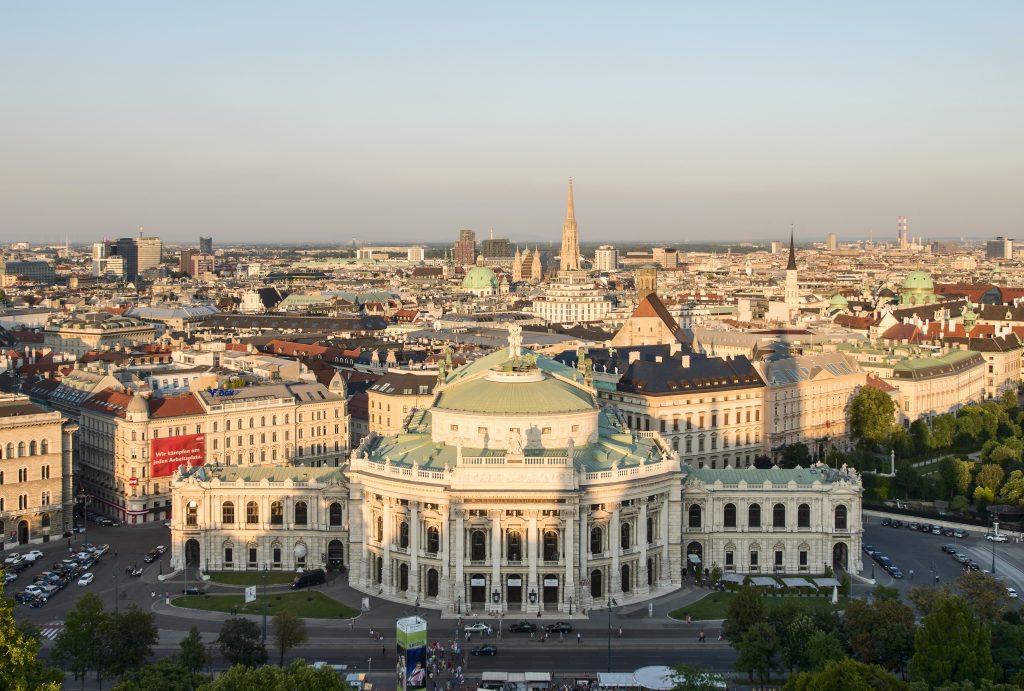 SCOPE
The energy system is in transition from fossil-based to a more sustainable, zero-carbon system. Current challenges are manifold, e.g., society needs to create a climate-neutral energy system by mid of the century, we all need to meet a substantial net greenhouse gas emissions reduction by end of this century. Many risks are involved and the aspect of an uncertain global economic development is further creating an unfavorable decission environment. To meet all the goals the direction of the energy transition must not change, but speed need to increase and we need more binding and SMART milestones.
Renewable Energy Sources (RES) such as Wind, Solar, Hydro are considered as inexpensive and readily available resources. Grid technologies must provide sufficient flexibilities to enable the Energy System Transition to a high penetration of RES. Grid technologies are also vital to enhance and accelerate the integration of variable renewables into the energy systems. HVDC, DC Grids (Offshore and Onshore) and FACTS are the key technologies for the connection, collection and integration of RES and integration into the existing electrical energy system.
CONFERENCE OBJECTIVE
Active Working Groups are invited to hold Working Group Meetings to allow fruitfull face-to-face discussions. The aim of the 2023 CIGRE B4 Colloquium is to provide a forum for latest research results and system operations experience related to how HVDC, DC Grids and FACTS, dealing with challenges imposed on electrical distribution and transmission grids by integrating the necessary amount of RES.
VENUE
The conference will be held at the Austria Trend Hotel Savoyen Vienna. The hotel is situated at one of Vienna's most famous tourist attractions — Belvedere Castle.
PRINCIPAL TOPIC
There are no preferential subjects. Every paper with a special focus on MVDC, HVDC, DC
Grids, FACTS and renewables as well as related equipment will be reviewed. It is up to the
technical committee to limit the number of allowed papers to a maximum number of 50.
MORE INFORMATION
https://cigre-b4-vienna2023.at/
Watch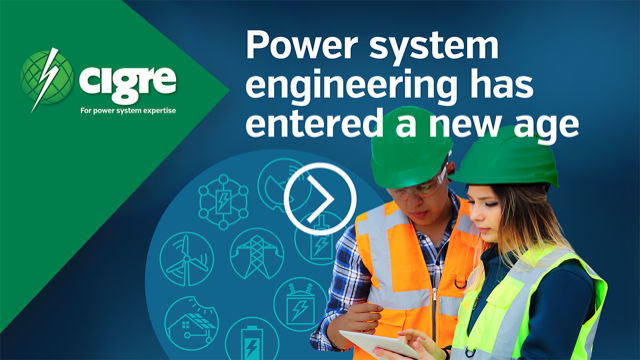 Solve all power system challenges in one unique place
To find the solutions you need in one unique place, join CIGRE. As the preeminent global technical organisation, CIGRE is uniquely positioned to offer the full spectrum of low through high voltage perspectives, industry colleagues and end to end knowledge.