SC B2 Colloquium

Tue 03 October 2023 to Sat 07 October 2023
/
Colloquium
SC B2 Colloquium
- Study Committee B2, C3 & C4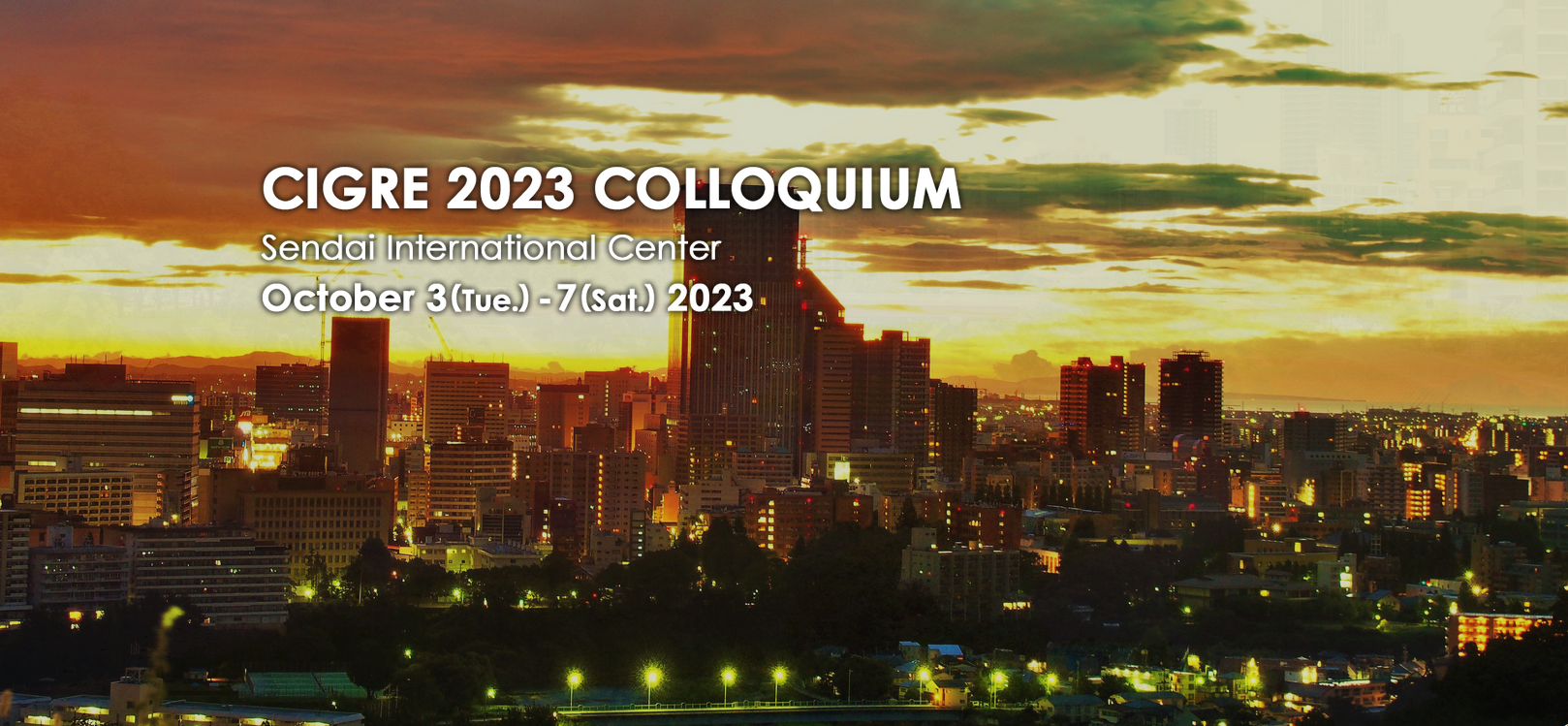 The CIGRE 2023 Sendai Colloquium will be held at the Sendai International Center (Sendai, Japan) from October 3 to October 7, 2023.
This colloquium is organized by the Study Committee (SC) of CIGRE, an international organization, and is held every two years. The colloquium is a meeting for the presentation of CIGRE papers.

The colloquium is organized under the general theme of "Recent Overhead Transmission Line Technologies and Environmental Measures" and is based on the preferential subjects of "Sustainable OHL, Environment and Planning", "Reliability of OHL, Advanced Construction and Maintenance", "Resilience of OHL, Recent Technologies for Disaster Recovery", from SCB2 (Overhead Lines), SCC3 (Power System Environmental Performance) , SCC4 (Power System Technical Performance). Over the three days, many papers will be presented in two tutorials and seven sessions. Social programs including receptions, technical tours, and companion tours are also planned to contribute to international exchange.
Find out more: www.cigre2023sendai.jp
Watch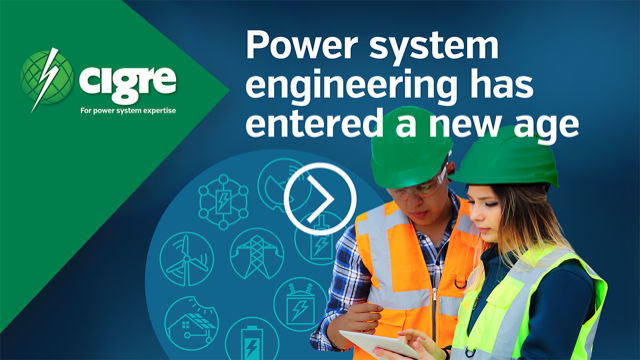 Solve all power system challenges in one unique place
To find the solutions you need in one unique place, join CIGRE. As the preeminent global technical organisation, CIGRE is uniquely positioned to offer the full spectrum of low through high voltage perspectives, industry colleagues and end to end knowledge.