GCC POWER 2020 Conference & Exhibition (POSTPONED)

Mon 26 October 2020 to Wed 28 October 2020
/
Conference
GCC POWER 2020 Conference & Exhibition (POSTPONED)
- GCC CIGRE
GCC POWER 2020 KUWAIT POSTPONED
Due to the current COVID-19 situation, GCC POWER 2020 has been postponed.
New dates will be announced later.
More: cigre-gccpower.com
Why Join
Join CIGRE for power system expertise
Collaborate with experts from across the whole power system
Access perspectives and peers from every corner of the globe.
Unlimited free access to e-cigre.org

Be prepared for the future! More >
Watch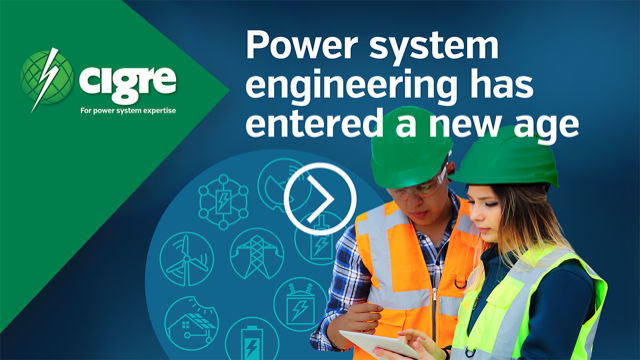 Solve all power system challenges in one unique place
To find the solutions you need in one unique place, join CIGRE. As the preeminent global technical organisation, CIGRE is uniquely positioned to offer the full spectrum of low through high voltage perspectives, industry colleagues and end to end knowledge.