4th CIDER - Conference on the Integration of Distributed Energy Resources

Tue 10 May 2022 to Wed 11 May 2022
/
Conference
4th CIDER - Conference on the Integration of Distributed Energy Resources
- CIGRE Australia

CIGRE Australia in conjunction with our C6 Technical panel ( Active Distribution Systems and Distributed Energy Resources.) is pleased to be able to present the 4th CIDER (Conference on the Integration of Distributed Energy Resources) in Adelaide in May 2022.
Detail and a program is being developed, however as with previous CIDER events, this will provide two days of interesting technical content delivered by practising hands on technical experts in their field. There will be the usual evening informal networking function and opportunity for sponsorship and exhibitions.
The sponsorship and exhibition opportunities are still being developed, however if you would like to register an interest or discuss, please contact our Brisbane office (07) 3310 8838.
Place a holder in your diary now for this event !
Where & When
Stamford Grand 2 Jetty Road Glenelg, SA 5045
May 10 — 11, 2022 09:00 — 16:00
Watch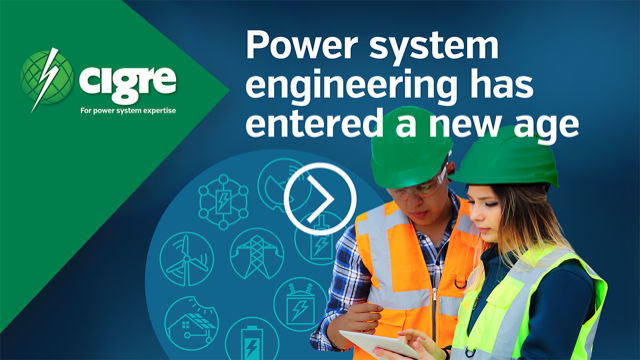 Solve all power system challenges in one unique place
To find the solutions you need in one unique place, join CIGRE. As the preeminent global technical organisation, CIGRE is uniquely positioned to offer the full spectrum of low through high voltage perspectives, industry colleagues and end to end knowledge.