2022 CIGRE GCC Conference - Call For Papers

Mon 14 November 2022 to Wed 16 November 2022
/
Conference
2022 CIGRE GCC Conference - Call For Papers
- CIGRE GCC
GCC CIGRE's Leading Electric Power 18thConference & 27thExhibition
Managed by GCC CIGRE, The 18th GCC – CIGRE International Conference and 27th Exhibition for Electrical Equipment, GCC POWER 2022 Conference & Exhibition. In addition,Tutorials will be held after the opening ceremony. This event gives participants the opportunity to learn about the latest developments in the electricity and energy industry, as well as providing exhibitors with access to the most lucrative deals.
2022 GCC Conference - Call For Papers
2022 Conference Topics:
System Operation and Control
System Development & Economics
Electricity Markets and Regulation
Electricity Markets and Regulation
Distribution Systems
Substations, Switchgear and HV Equipment
Substation Protection and Automation
Transformer Design, Manufacturing, Live Cycle and Performance
Overhead Lines and Insulated Cables
HVDC and FACTS technology
Renewable Energy and Nuclear Power for the Gulf States
Smart Grids
Asset Management for Power Systems
Important dates:
Receiving of abstracts: 10th February 2022
Notification of acceptance: 15th March 2022
Receiving full papers: 30th June 2022
Receiving of presentations: 20th September 2022
More information:
Watch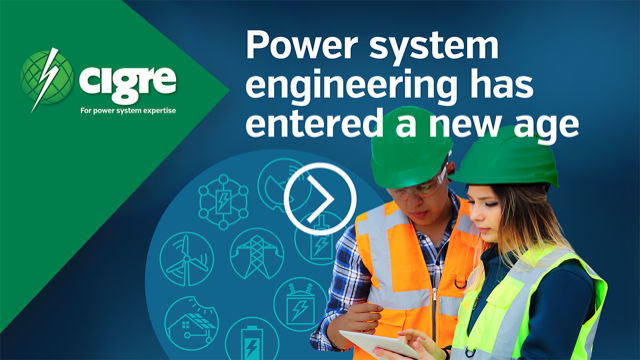 Solve all power system challenges in one unique place
To find the solutions you need in one unique place, join CIGRE. As the preeminent global technical organisation, CIGRE is uniquely positioned to offer the full spectrum of low through high voltage perspectives, industry colleagues and end to end knowledge.