2023 CIGRE Canada Conference & Exhibition

Mon 25 September 2023 to Thu 28 September 2023
/
Conference
2023 CIGRE Canada Conference & Exhibition
- CIGRE Canada
"Evolution of the Power System to Accelerate Electrification"

The 2023 XVth Annual CIGRE Canada Conference on Power Systems will bring together the key players in the electric power systems sector: business leaders, system operators, manufacturers, engineers, policy makers, regulators and academics. The conference is a unique forum to share exciting new research, to raise issues and awareness, to discuss future directions, and to network with leading professionals.
More information:
Watch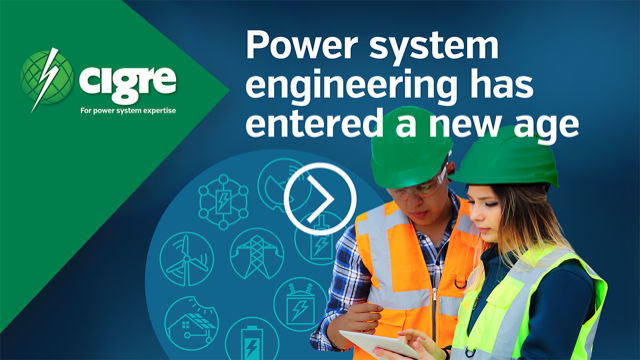 Solve all power system challenges in one unique place
To find the solutions you need in one unique place, join CIGRE. As the preeminent global technical organisation, CIGRE is uniquely positioned to offer the full spectrum of low through high voltage perspectives, industry colleagues and end to end knowledge.