International Conference on Condition Monitoring, Diagnosis and Maintenance 2023 – CMDM 2023

Tue 31 October 2023 to Thu 02 November 2023
/
Conference
International Conference on Condition Monitoring, Diagnosis and Maintenance 2023 – CMDM 2023
- CIGRE Romania
International Conference on Condition Monitoring, Diagnosis and Maintenance 2023 – CMDM 2023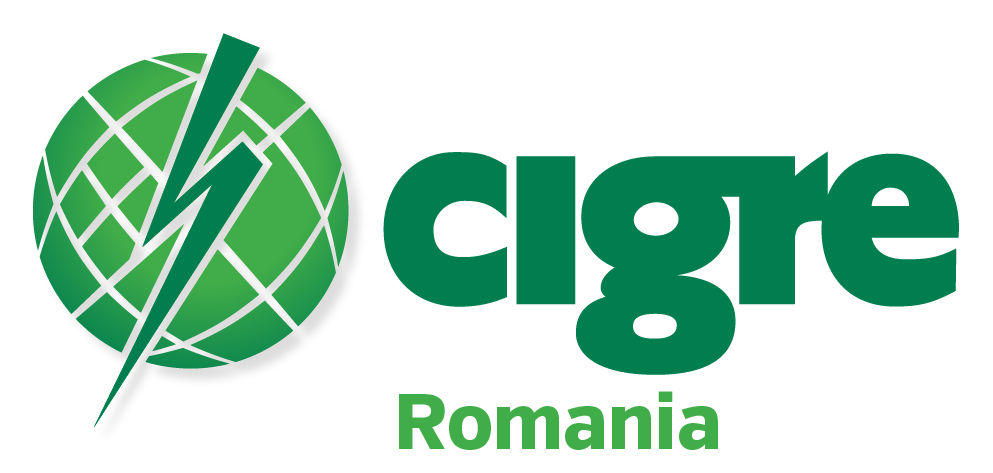 The CIGRE's Romanian National Committee, as organizer and CNTEE Transelectrica SA (the Romanian TSO) as co-organizer , would like to take this opportunity to invite to register for the International Conference on Condition Monitoring, Diagnosis and Maintenance 2023 – CMDM 2023 (7th edition) that will take place in Bucharest, October 31st – November 2nd 2023, at Radisson Blu Hotel Bucharest – event organized with the support of CIGRE Paris.
At its 7th edition, CMDM is a major biennial event.

Important Dates:
Deadline to send the Paper Abstract: June 1st, 2023
Deadline to send the Paper Manuscript: August 31st, 2023
Deadline for submitting the Copyright Form: September 15th, 2023
Deadline for Authors Registration: October 1st, 2023
Deadline for other Participants Registration: October 25th, 2023
Conference Dates: October 31st – November 2nd, 2023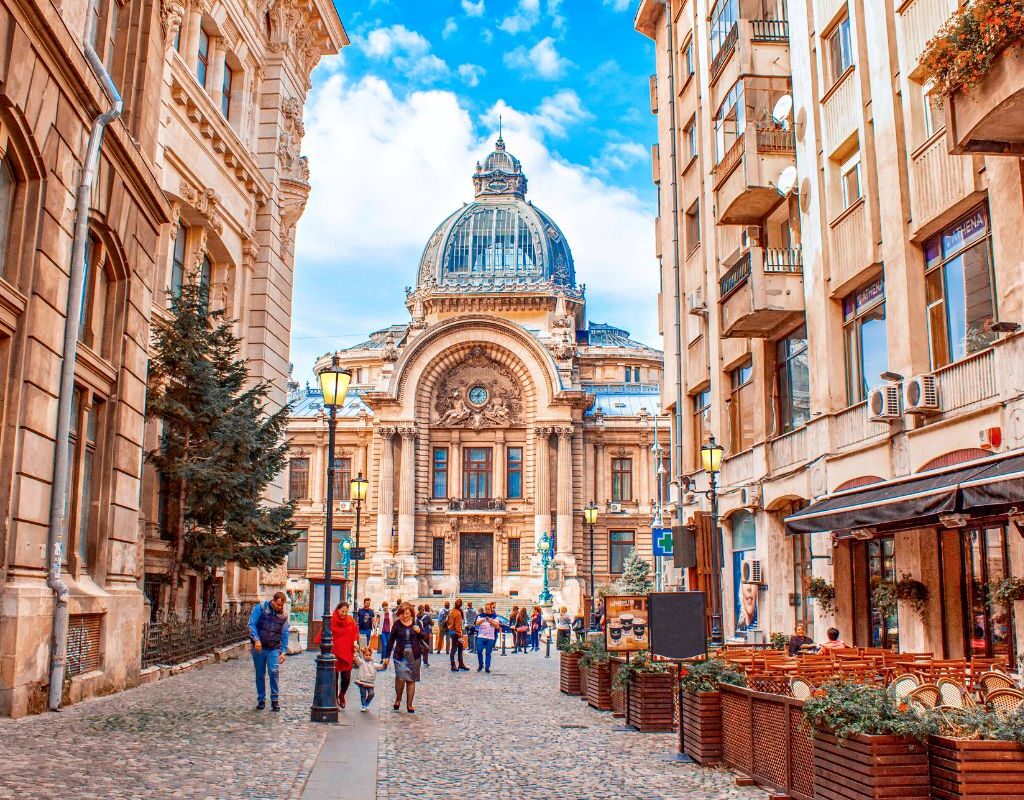 We are expecting several hundred practitioners, executives, researchers and policy makers to attend and discuss ground-breaking innovations, to present fundamental and technological developments and to promote key suppliers of products and services for electrical power systems.

The main topics of CMDM 2023 cover the technical activities of minimum 9 (nine) CIGRE Study Committees: A1, A2, A3, B1, B2, B3, B5, D1 & D2.

The conference will include tutorials, technical papers sessions and a 2 days exhibition.

The working language of the symposium is English. All printed materials will be published in English.

The conference location is Radisson Blu Hotel Bucharest – Atlas conference room.
Main Topics:
Smart Grids
Digital Substations
Condition monitoring and diagnosis for power equipment and high voltage lines
Condition monitoring and diagnosis in power plants
Failure phenomena based on electrical, mechanical, chemical, and thermal causes
Degradation assessment for power equipment
Modern maintenance tools and technologies
Advanced sensing techniques for condition monitoring and diagnosis
Applications of artificial intelligence for data mining and condition assessment
Substation automatization and automated metering
Asset management tools for power equipment
Distributed Resources and Renewables.

CMDM 2023 is meant to promote CIGRE as a strong technical organization, capable of contributing to the technical expertise and know-how base, through its study committees, conference proceedings and the technical documents.
More information:
Watch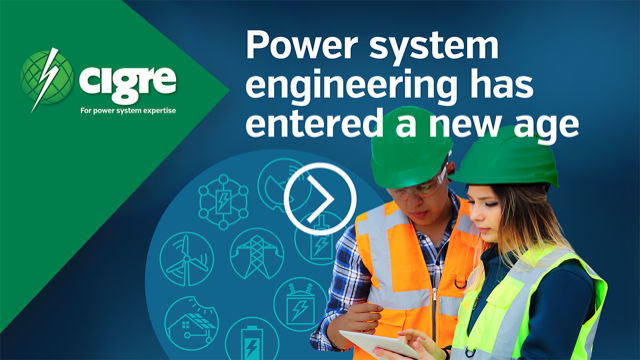 Solve all power system challenges in one unique place
To find the solutions you need in one unique place, join CIGRE. As the preeminent global technical organisation, CIGRE is uniquely positioned to offer the full spectrum of low through high voltage perspectives, industry colleagues and end to end knowledge.