The 4th SEERC Conference 2023

Wed 11 October 2023 to Fri 13 October 2023
/
Conference
The 4th SEERC Conference 2023
- CIGRE Türkiye
The 4th SEERC Conference will be held in Istanbul from 11 to 13 October 2023.

Over the three days of the conference, beside of representatives from seventeen member countries of SEERC; business leaders, engineers, academics, bureaucrats and NGO representatives will gather to discuss trends and developments in electricity sector.

The themes of the 4th SEERC Conference are "Energy Supply Security" and "Energy Transition".
Conference topics:
Automation and Control
Electric Machine and Power Electronics
Electric Transmission
Energy Transition
Distrubution Systems and Smart Grid
Power Generation

Learn more: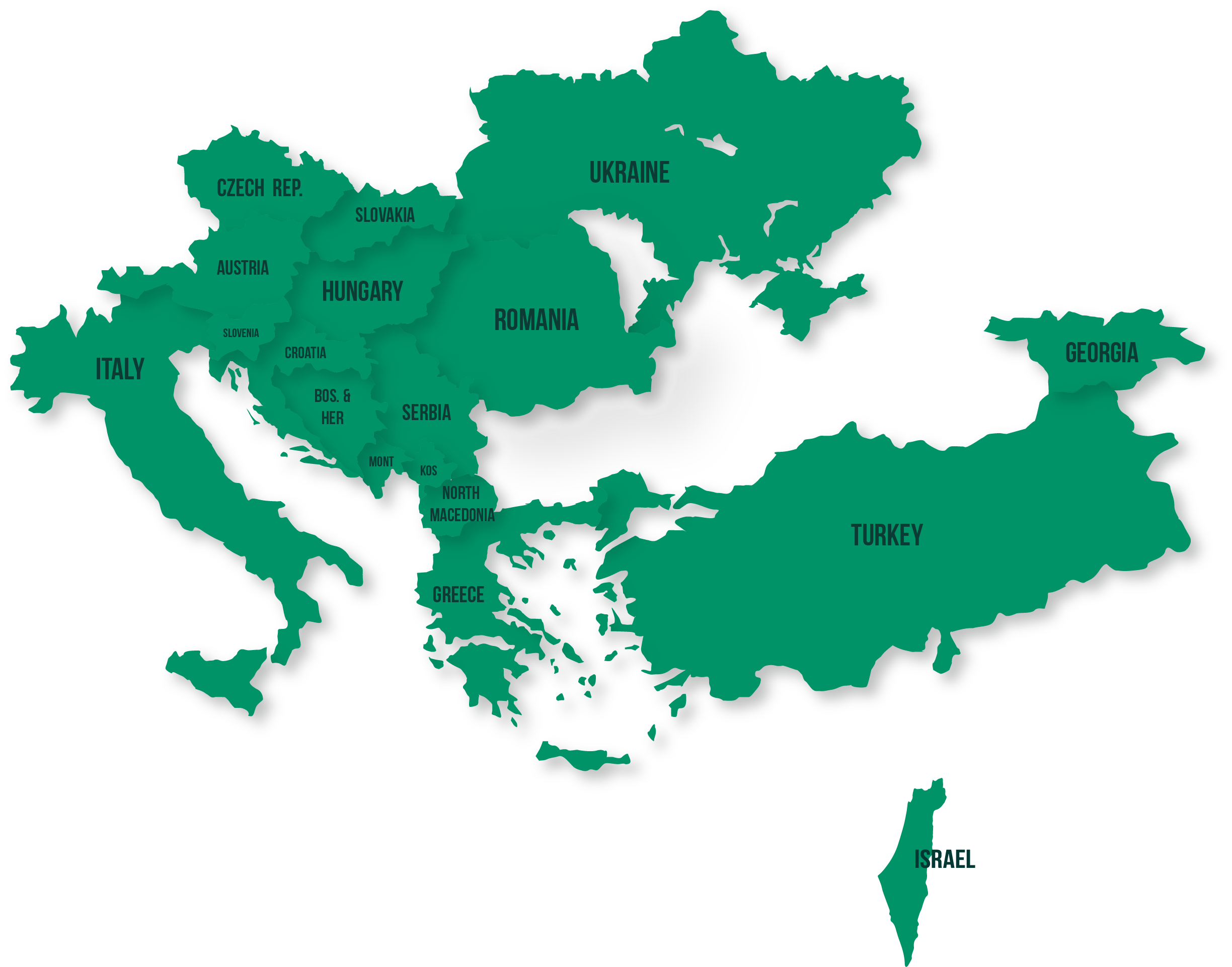 Watch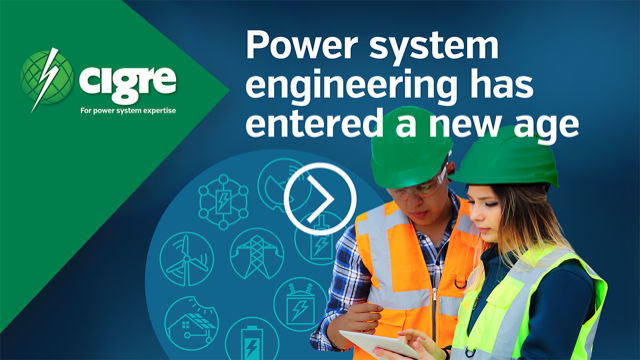 Solve all power system challenges in one unique place
To find the solutions you need in one unique place, join CIGRE. As the preeminent global technical organisation, CIGRE is uniquely positioned to offer the full spectrum of low through high voltage perspectives, industry colleagues and end to end knowledge.