Four Blockchain Energy Projects – Panel Discussion

Mon 31 August 2020 to Mon 31 August 2020
/
Other Events
Four Blockchain Energy Projects – Panel Discussion
- CIGRE SC C5
31 August from 2pm to 3:30 pm CEST
CIGRE has created a working group (C5.30) to investigate the use of blockchain in electricity power markets. This group started work in May 2019.
Blockchain technologies offer an exciting opportunity in decentralized trading systems. Their rise has coincided with power systems becoming more decentralized and a world in which consumers can collectively control quite large amounts of energy. The technology offers the opportunity for consumers to trade their power sources and load with potential to reduce their energy costs.
The working group's first phase, Exploration, was an assessment of the potential value and uses of block chain technologies in energy markets and power systems.
The second phase, Assessment, is a review of a range of trials and examples of early adoption of projects that use block chain. Forty operational projects have been selected and assessed against a standard assessment framework.
During this panel discussion, invited speakers will describe four operational blockchain projects which they have implemented. The panel will consist of:
During the panel discussion each speaker will present their project experience including the challenges of implementing blockchain systems. There will be an opportunity for a Q&A session about the many topics related to implementation of energy blockchain solutions across the globe.
To register for the panel discussion, please leave your name and email address at:
https://doodle.com/poll/r2yn49en89ba95np
The meeting link will be sent to your address one week ahead of the panel meeting.
Speakers' biographies: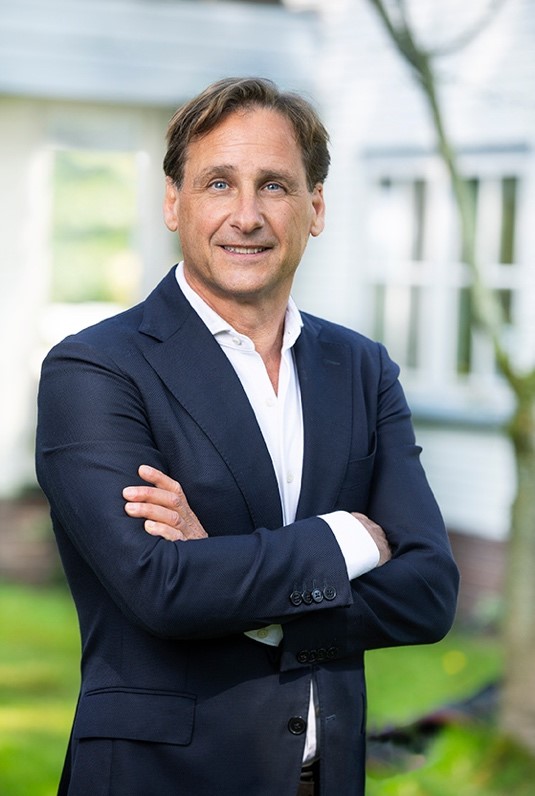 Dr. Rene Kerkmeester, TenneT and Equigy, Germany and the Netherlands, https://www.tennet.eu/, https://equigy.com/
Rene Kerkmeester is currently designing and implementing the corporate Digital Transformation Program for TenneT in Germany and the Netherlands. He is positioning TenneT in a new emerging electricity market landscape characterized by a more volatile and decentral ecosystem whilst delivering business improvements by advancing the use of data and analytics. He has initiated and has been the Program Director of the Crowd Balancing Platform (Equigy).

Previously, Rene was CEO at APX, Europe's premier provider of power exchange and clearing services for the wholesale market, operating transparent platforms in the Netherlands, the United Kingdom and Belgium.
Rene served at the Board of Directors of Powernext, a regulated investment firm based in Paris which designs and operates state-of-the-art electronic trading platforms for spot and derivatives markets in the European energy sector. He was Director at BritNed Development Ltd, a joint Venture between National Grid and TenneT and Senior Manager of Customers and Markets with TenneT TSO in the Netherlands, responsible for TenneTs customer development both throughout the Netherlands and abroad.
Rene has worked for energy companies in England, Germany, and the Netherlands and discusses on the major players and energy providers in the space.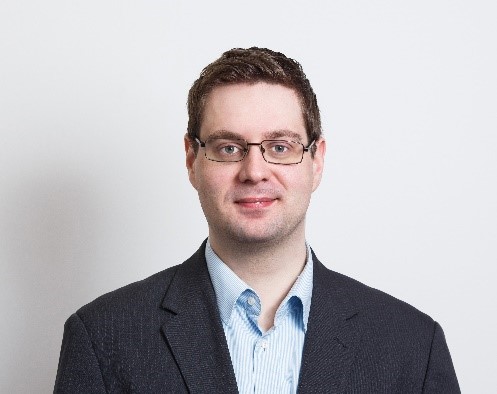 Michael John, Chief Information Security Officer, WEPower UAB, https://www.wepower.com/
Michael John is the Chief Information Security Officer (CISO) for WePower where he is responsible for the company's cyber security strategy, processes, requirements and implementation. In addition to this, Michael is also leading WePower's blockchain technical domain. Michael is fully committed to enhancing the utilities' security and privacy landscape. He brings deep experience in the domain of Smart Metering, Electric Vehicle and Distribution Automation security. Additionally, Michael has been involved in the European Commission's work on privacy, data protection and cyber security with in the Smart Grid environment. He is also engaged in several related work groups at Member State level in Europe. Prior to WePower, Michael was the Director Operations at the European Network for Cyber Security (ENCS). Michael also worked at one of the world's leading Smart Meter manufacturers as a Solution Manager, where he was responsible for ensuring Smart Metering applications are secure by design and fully compliant with the latest EU standards. Michael has a deep telecommunications and information security background. Michael holds an MSc in Computer Science.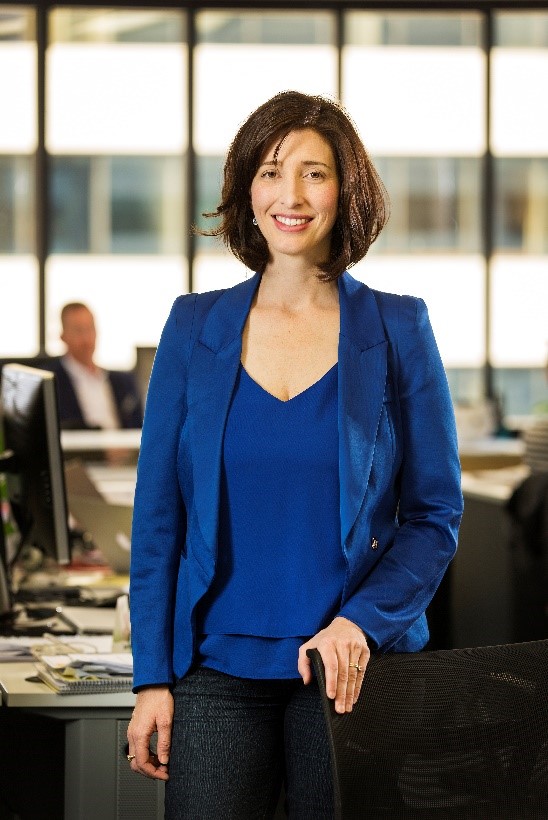 Dr. Jemma Green, Executive Chairman & Cofounder of Power Ledger, Western Australia, https://www.powerledger.io/
After completing a degree in finance, Jemma started her career in banking at J.P. Morgan in London. While there, she saw first hand the dilemmas and problems that came with bringing corporate social responsibility to the business world. After a decade in the UK, Green returned home to Perth to pursue a doctorate at Curtin University in electricity market disruption, which she completed in 2017. This work turned out to be the perfect segue to starting up her own business, a blockchain powered peer to peer energy and carbon credit trading platform called Power Ledger. The company is three years old and has projects in the US, Japan, Europe, Thailand and Australia. Jemma is an expert in residence at Curtin University helping with commercialisation of technology and the startup ecosystem. She also serves on the board of Water Corporation. Somehow she found time to become Deputy Lord Mayor of the City of Perth and a mother of two children. Jemma helped set up Australia's first fossil fuel free superannuation fund and has sat on numerous boards championing sustainable business. She gives regular talks on technology and leadership in business and recently received the EY Fintech Entrepreneur of the Year award. She lives in Perth and invents Italian style dishes for relaxation.
https://www.linkedin.com/in/jemmagreen/ https://twitter.com/msjemmagreen?lang=en https://www.facebook.com/drjemmagreen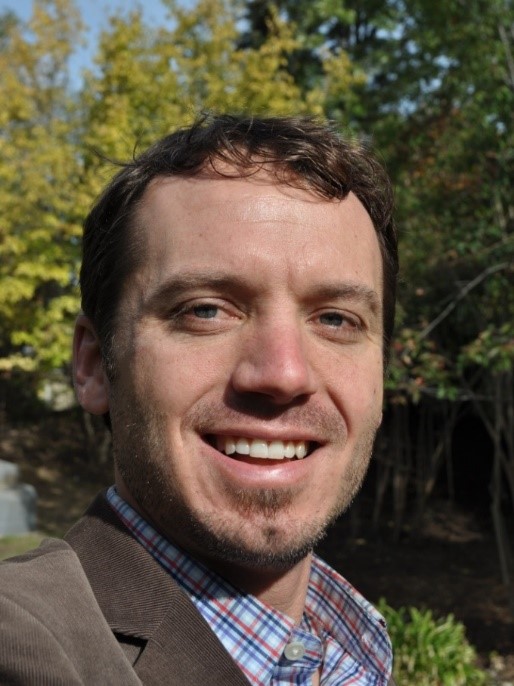 Denver Hinds, Grid Evolution R&D Project Manager, Sacramento Municipal Utility District (SMUD), the USA, https://www.smud.org/en
Denver Hinds manages smart energy systems research and development for pilots and programs at SMUD. Since 2012 he has been expanding the value of SMUD information systems at the grid edge, through intelligent orchestration of flexible and variable distributed energy resources. He founded SMUD's DER Interoperability Laboratory and acts as the Connected Customer Technology Lead on standards, protocols and use case development for behind-the-meter consumer technologies.
Denver has a diverse background in electronic product design and systems engineering. He holds a Master of Science degree in Mechanical Engineering from Stanford University, a Bachelor of Science degree in Electrical Engineering from University of the Pacific, and a Project Management Professional Certificate from the Project Management Institute. Prior to joining SMUD, he worked as an Electronic Systems Engineer for NASA, Ames Research Center in Mountain View, CA, as a Software Developer for Siemens Medical Solutions in Erlangen, Germany, and as Vice President of Manufacturing and Development at Spot Devices Safety Systems in Reno, NV.
Why Join
Join CIGRE for power system expertise
Collaborate with experts from across the whole power system
Access perspectives and peers from every corner of the globe.
Unlimited free access to e-cigre.org

Be prepared for the future! More >
Watch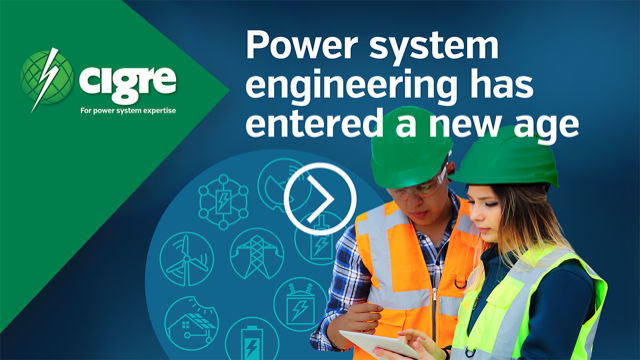 Solve all power system challenges in one unique place
To find the solutions you need in one unique place, join CIGRE. As the preeminent global technical organisation, CIGRE is uniquely positioned to offer the full spectrum of low through high voltage perspectives, industry colleagues and end to end knowledge.