Symposium Jicable HVDC'21

Mon 08 November 2021 to Wed 10 November 2021
/
Other Events
Symposium Jicable HVDC'21
- SEE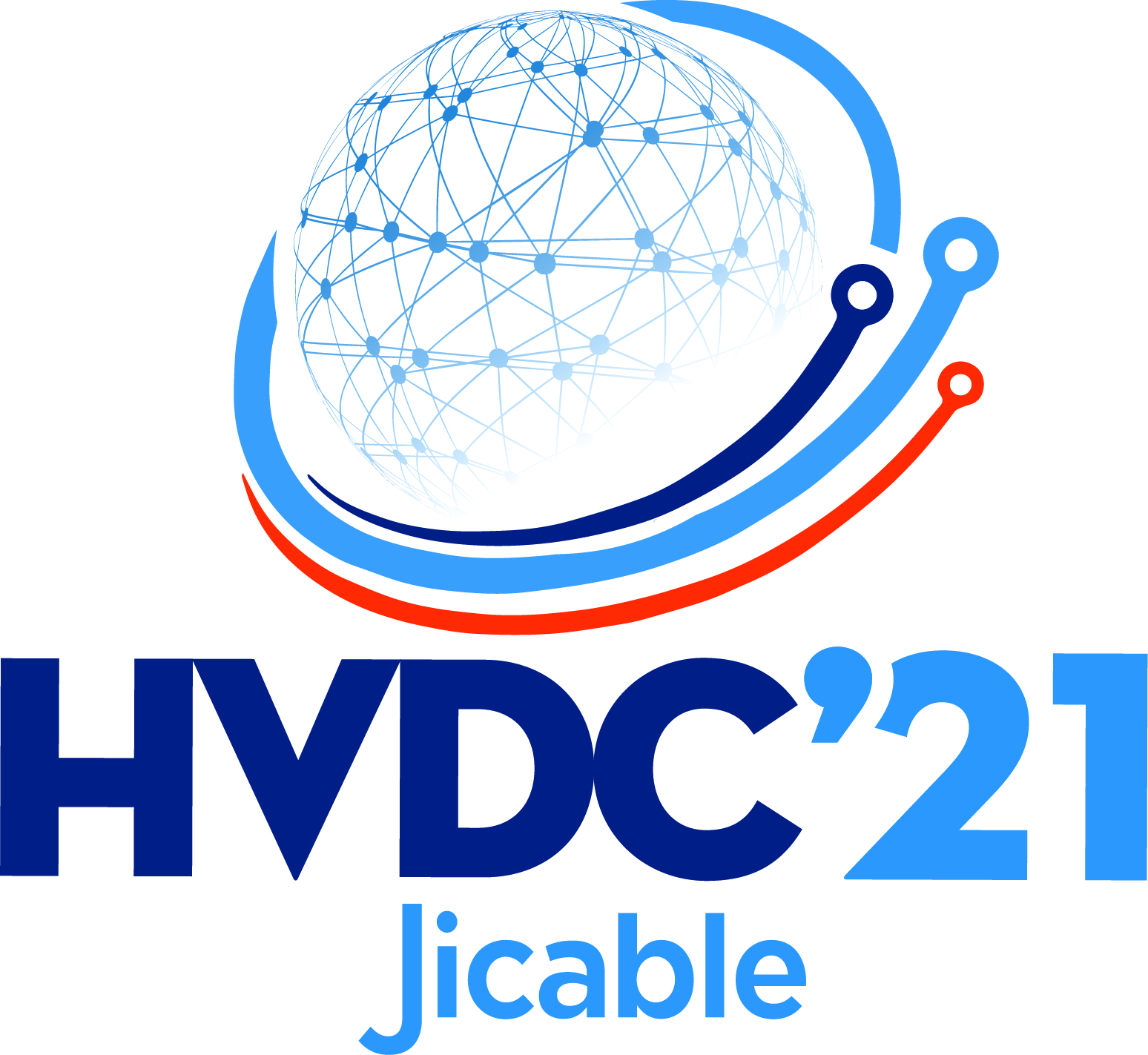 Jicable is an international conference to promote scientific and technical exchanges within the insulated power cables field.
Jicable conferences, symposiums and workshops allow in-depth analysis of the State-of-the-Art and future perspectives.
Jicable HVDC'21 symposium will be the natural follow-up of Jicable HVDC'13 and Jicable HVDC'17 dedicated to High-Voltage Direct Current transmission systems for which insulated power cables are a key component.
This upcoming 3rd edition will include conferences, tutorials, technical visits and a poster session for young researchers. In view of the health crisis, the Jicable HVDC'21 Symposium will be an hybrid event (in-person and virtual) allowing the largest number of people to participate while guaranteeing the safety.
Dates: November 8-10, 2021
Venue: Palais des Congrès de Liège, Belgium
More information: https://hvdc21.jicable.org
Download Flyer: Jicable HVDC'21
Why Join
Join CIGRE for power system expertise
Collaborate with experts from across the whole power system
Access perspectives and peers from every corner of the globe.
Unlimited free access to e-cigre.org

Be prepared for the future! More >
Watch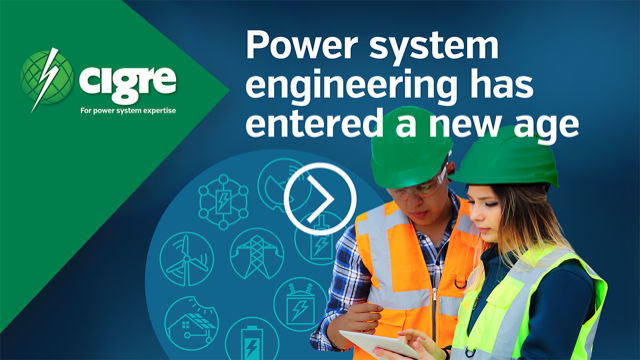 Solve all power system challenges in one unique place
To find the solutions you need in one unique place, join CIGRE. As the preeminent global technical organisation, CIGRE is uniquely positioned to offer the full spectrum of low through high voltage perspectives, industry colleagues and end to end knowledge.