20th APUA Congress

Thu 14 July 2022 to Thu 21 July 2022
/
Other Events
20th APUA Congress
- ASEA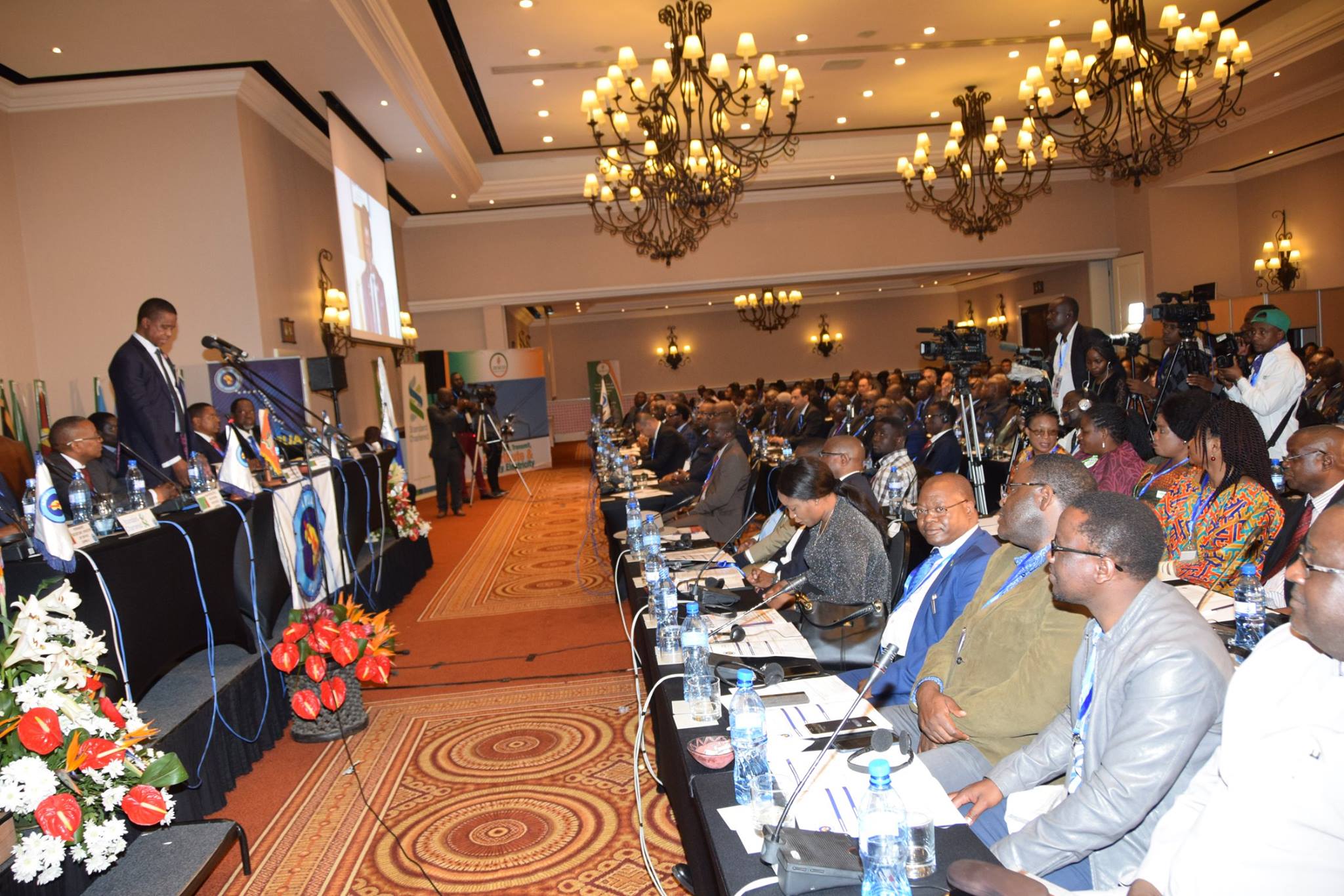 From 14 to 21 July 2022, the largest energy meeting in Africa will take place. Heads of State, company directors and energy experts will meet in Dakar at the Abdou Diouf International Conference Center.
The 20th APUA Congress will mark an important turning point for the Association, which is celebrating its 50th anniversary, but also for African utilities, most of which will have reached the age of maturity after having gone through several crises and institutional reforms. Thus, the Scientific Committee which met in Dakar from 14 to 16 December 2017 adopted the theme of the 20th Congress: The Need for Public Service and the Performance of African Electricity Companies.
This theme will be addressed under four headings
Accelerating access to electricity for people in rural and peri-urban areas
Digitalisation of electricity companies for a better quality of public service to customers
Promoting the sharing of good practice among electricity sector actors
Energy efficiency as a lever to improve the viability of utilities
More information: https://congresasea.com/en/
Watch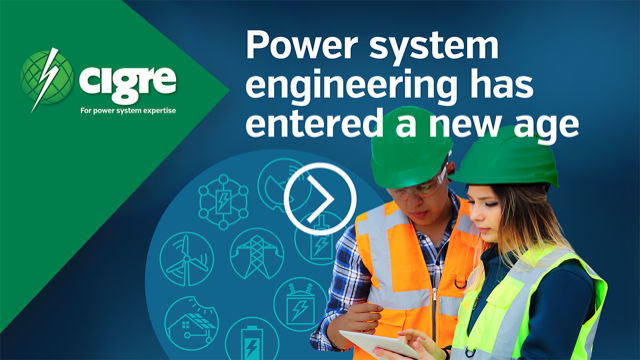 Solve all power system challenges in one unique place
To find the solutions you need in one unique place, join CIGRE. As the preeminent global technical organisation, CIGRE is uniquely positioned to offer the full spectrum of low through high voltage perspectives, industry colleagues and end to end knowledge.