CIGRE ICLPS - SIPDA 2023 Call for papers

Mon 09 October 2023 to Fri 13 October 2023
/
Other Events
CIGRE ICLPS - SIPDA 2023 Call for papers
- CIGRE

The CIGRE International Colloquium on Lightning and Power Systems (ICLPS) is an important event that aims to bring together experts and young researchers to exchange knowledge, experience, and information to better understand the lightning phenomenon and to minimize its impact on power systems.
The International Symposium on Lightning Protection (SIPDA) is one of the world's largest international conferences on lightning. It covers all lightning-related aspects and constitutes one of the leading forums for presenting, discussing, and disseminating the latest developments concerning lightning modeling, interaction with power systems, and protection.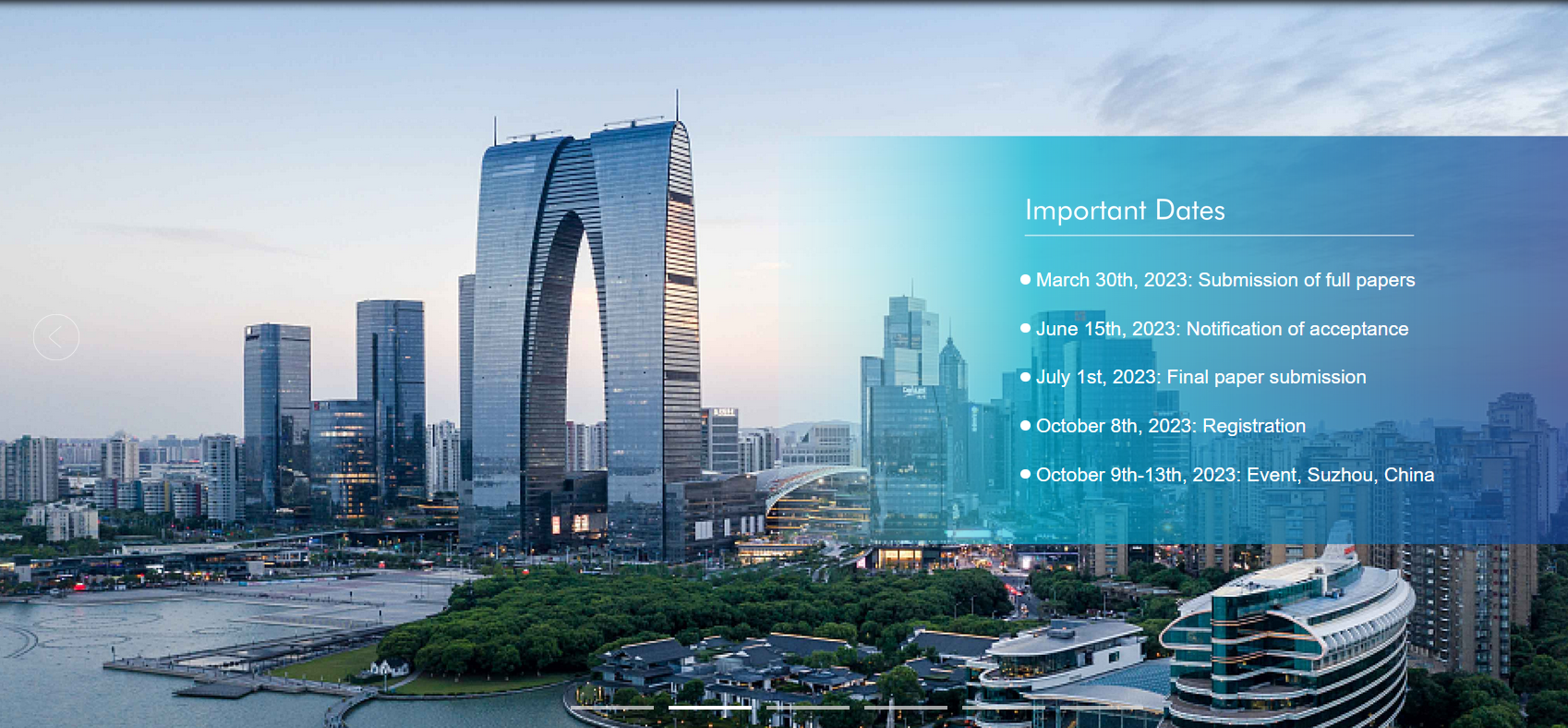 In October 2022, the CIGRE ICLPS and SIPDA organizing committees announced that the 2023 editions of the events would be organized jointly as one conference. With the wide support of the international community and organizations from academia, industry, and business, the CIGRE ICLPS – SIPDA 2023 is expected to be one of the largest international events on lightning in history.
Call for papers
You are invited to submit your paper for the CIGRE ICPLS and SIPDA. All the information about the papers submission are listed in the event website: CIGRE ICPLS and SIPDA
Important Dates:
March 30th, 2023: Submission of full papers
June 15th, 2023: Notification of acceptance
July 1st, 2023: Final paper submission
October 8th, 2023: Registration
October 9th-13th, 2023: Event – Suzhou, China
Watch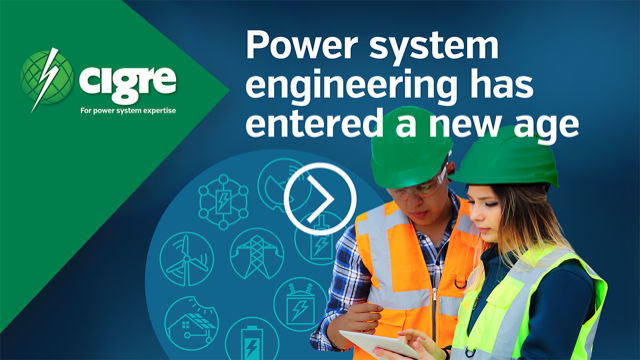 Solve all power system challenges in one unique place
To find the solutions you need in one unique place, join CIGRE. As the preeminent global technical organisation, CIGRE is uniquely positioned to offer the full spectrum of low through high voltage perspectives, industry colleagues and end to end knowledge.