The XIX ERIAC - Encuentro Regional Iberoamericano de CIGRE

Sun 21 May 2023 to Thu 25 May 2023
/
Regional meeting
The XIX ERIAC - Encuentro Regional Iberoamericano de CIGRE
- CIGRE Brazil

The CIGRE-ERIAC Ibero-American Regional Meeting (Encuentro Regional Iberoamericano de CIGRE-ERIAC) is the most important CIGRE International Seminar of the "Ibero-American CIGRE Region" - RIAC, which is composed of the CIGRE National Committees of Argentina, Brazil, Chile, Colombia, Spain, Mexico, Paraguay, Peru and Portugal.
The ERIAC is a leading forum for technical discussions that, since 1987, has been held in odd-numbered years and, on a rotation system, between the CIGRE National Committees of Argentina, Brazil and Paraguay. Its headquarters is located in the tri-border region, where it was born in 1986, as the "Encuentro Regional Latinoamericano CIGRE" (ERLAC). This place, especially attractive for its natural beauty, facilitates the participation of professionals, mainly from the three bordering countries in the area: Brazil, Argentina and Paraguay.
The XIX ERIAC will be organized by the Brazilian Committee of CIGRE in partnership with Itaipu Binacional, who express great satisfaction for the nineteenth edition of this important event, and invite everyone to participate.
More information about the event: visit the event's website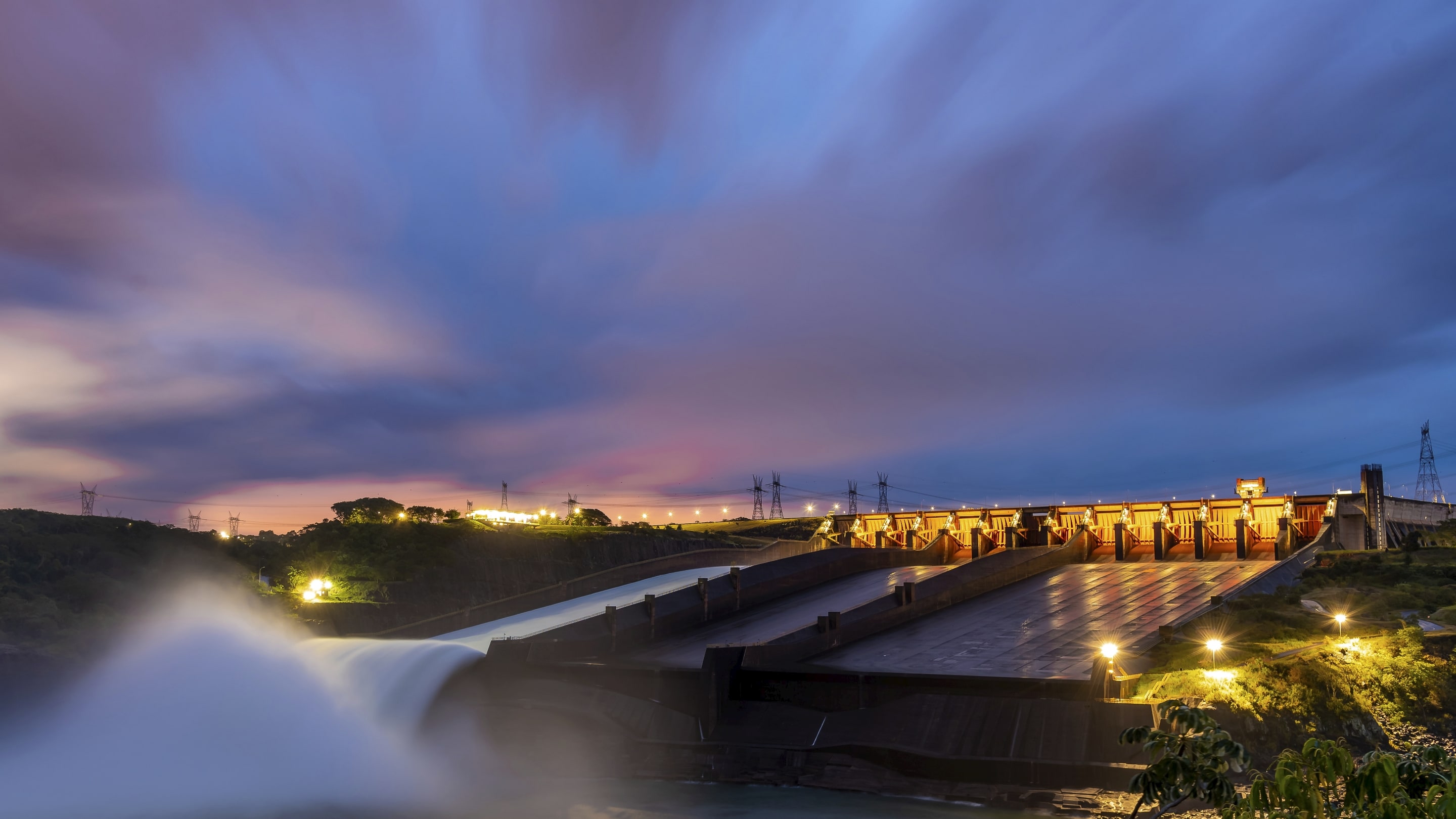 Watch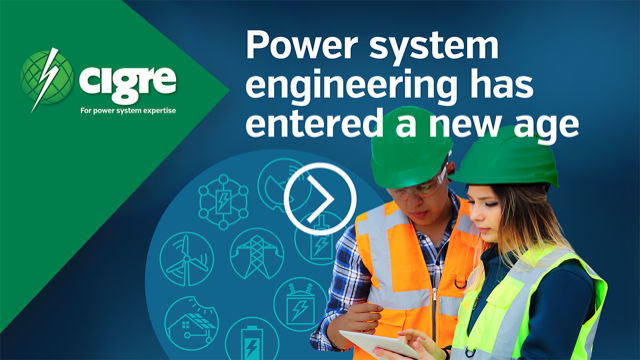 Solve all power system challenges in one unique place
To find the solutions you need in one unique place, join CIGRE. As the preeminent global technical organisation, CIGRE is uniquely positioned to offer the full spectrum of low through high voltage perspectives, industry colleagues and end to end knowledge.