Transformer Reliability Webinar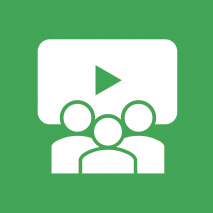 Tue 18 May 2021 to Wed 26 May 2021
/
Webinar
Transformer Reliability Webinar
- CIGRE Australia
2022 Event date confirmed
Unfortunately we have had to postpone the planned Transformer workshop again to 23 March 2022. It will run immediately prior to the rescheduled TechCon 24-25 March 2022.
Current registrations will be rolled over - to 2022. However current registered delegates who wish to cancel their registration will receive full refunds.
Please contact Registrations at THIS EMAIL Address CLICK HERE
If you have difficulty, please contact our office +61 7 3310 8838
NEW - Online Webinar now annouced
CIGRE will now offer an online reliability webinar/workshop.
The workshop will be held over 3 different days, with sessions of approx 2-3 hrs each.
The format of session one and two will be a mix of tutorial and presentations, whilst session 3 will be a live panel feedback and question session.
Tuesday 18 May 9am - 12pm (AEST): A mix of tutorial and presentations.
Thursday 20 May 9am - 12pm (AEST): A mix of tutorial and presentations
Wednesday 26 May 10am - 1200 AEST: A panel Session
Speakers from all presentations will be available live online to take Questions. (via an online chat facility). Questions for the panel session will be able to lodged beforehand or via the online chat facility on the day.
Why Join
Join CIGRE for power system expertise
Collaborate with experts from across the whole power system
Access perspectives and peers from every corner of the globe.
Unlimited free access to e-cigre.org

Be prepared for the future! More >
Watch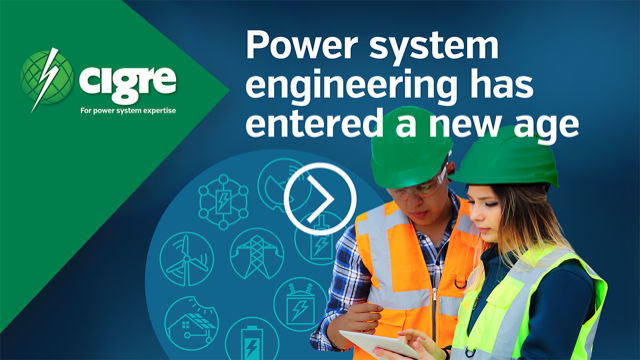 Solve all power system challenges in one unique place
To find the solutions you need in one unique place, join CIGRE. As the preeminent global technical organisation, CIGRE is uniquely positioned to offer the full spectrum of low through high voltage perspectives, industry colleagues and end to end knowledge.