Network Protection Performance Audits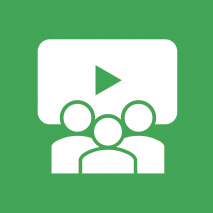 Wed 16 June 2021 to Wed 16 June 2021
/
Webinar
Network Protection Performance Audits
- CIGRE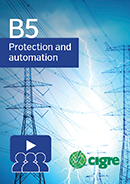 Wed, Jun 16, 2021 1:00 PM - 2:00 PM CEST
Considering the rapid changes to which transmission and distribution networks are subjected, and the ever-shorter expected useful life of numeric protection relays, the requirement for network protection performance audits as part of the lifetime management of protection systems is becoming a necessity. The capability and availability of steady state single frequency phasor-based power system and protection analysis software packages now make it possible to undertake "wide-area" protection performance audits. The scope of the working group was to cover the possibilities, advantages and requirements for utilising proprietary power system and protection analysis software for undertaking protection performance audits of transmission and distribution systems involving hundreds or thousands of protection devices.
This webinar is presented by Peter Watson, convener of CIGRE Working Group B5.47, "Network Protection Performance Audits". Their Technical Brochure ref. 800 (available from www.e-cigre.org) was published in 2020.
The registration to this webinar is free for all, CIGRE members and non-members. Technical Brochures, can be freely downloaded by CIGRE members. If you are not a CIGRE member, join us on https://www.cigre.org/GB/join/how-to-join.
To register: https://register.gotowebinar.com/register/5612936904747616526?source=CIGRE+website
Why Join
Join CIGRE for power system expertise
Collaborate with experts from across the whole power system
Access perspectives and peers from every corner of the globe.
Unlimited free access to e-cigre.org

Be prepared for the future! More >
Watch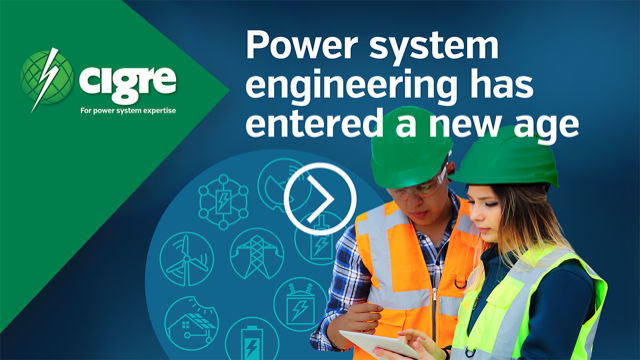 Solve all power system challenges in one unique place
To find the solutions you need in one unique place, join CIGRE. As the preeminent global technical organisation, CIGRE is uniquely positioned to offer the full spectrum of low through high voltage perspectives, industry colleagues and end to end knowledge.