Guide to Procedures for Estimating Lightning Performance of Transmission Lines_ New Aspects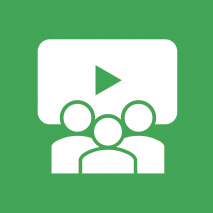 Thu 22 July 2021 to Thu 22 July 2021
/
Webinar
Guide to Procedures for Estimating Lightning Performance of Transmission Lines_ New Aspects
- SC C4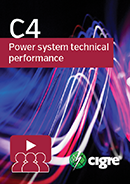 Procedures for Estimating the Lightning Performance of Transmission Lines – New Aspects and Guide to procedures for estimating the lightning performance of transmission lines (Previously Cigre TB 63)
Working group C4.23
This set of two technical brochures apply present knowledge about the various aspects of lightning flashes, including the striking process, the discharge parameters, and the generation of overvoltages, together with the response of transmission line, develop a set of practical engineering procedures for estimating the lightning performance of a line with a reasonable degree of confidence.
This webinar is presented by C.S.Engelbrecht (convener), F. H. Silveira, I. Tannemaat and S. Visacro, that republished Technical Brochure 63 (available from www.e-cigre.org), in 2021.
The registration to this webinar is free for all, CIGRE members and non-members.
Technical Brochures can be downloaded for free by CIGRE members. If you are not a CIGRE member, join us on https://www.cigre.org/GB/join/how-to-join.
To register: https://register.gotowebinar.com/register/1116268600838834700?source=Cigre+website
Why Join
Join CIGRE for power system expertise
Collaborate with experts from across the whole power system
Access perspectives and peers from every corner of the globe.
Unlimited free access to e-cigre.org

Be prepared for the future! More >
Watch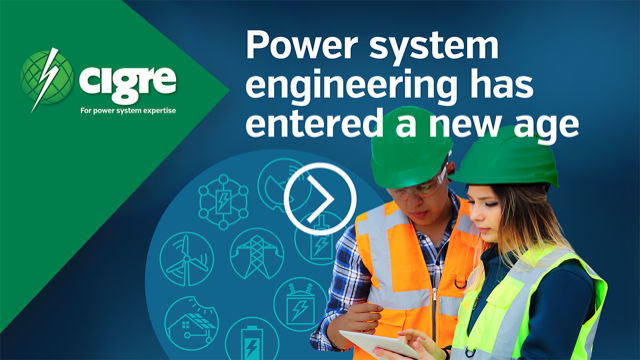 Solve all power system challenges in one unique place
To find the solutions you need in one unique place, join CIGRE. As the preeminent global technical organisation, CIGRE is uniquely positioned to offer the full spectrum of low through high voltage perspectives, industry colleagues and end to end knowledge.