CIGRE NGN Women in Energy (WiE) Roundtable Discussion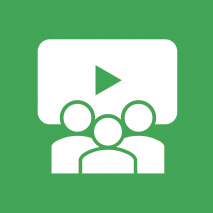 Tue 26 October 2021 to Tue 26 October 2021
/
Webinar
CIGRE NGN Women in Energy (WiE) Roundtable Discussion
- CIGRE NGN & WiE
Tue, Oct 26, 2021 2:00 PM - 3:30 PM CEST
Two CIGRE NGN groups, Italy and UK will host an Inclusion and Diversity webinar on 26th Oct, 1-2:30pm BST, 2-3:30pm CEST. The event will start with two presentations along with some key insights for gender equality from Italian NGN followed by UK NGN. After that, a panel discussion with 8 members will follow, 3 panellists from UK, 1 guest from Denmark, 3 panellists from Italy. The panellists will have to give their views on topics related to gender and salary gaps, impact of maternity leave on the workplace, low STEM participation, lack of female representation on boards, biggest achievements and opportunities as well as potential ways forward. Jingyi Wan, international lead of the CIGRE NGN International and UK Committee, will steer the panel discussion and provide the concluding remarks.
Date and Time: 26th Oct 2021, 13:00-14:30 (BST), 14:00-15:30 (CEST)
Agenda
13:00 - 13:10 Opening and Presentation by CIGRE Italy NGN
13:10 - 13:20 Presentation by CIGRE UK NGN
13:20 - 13:50 Panel discussion I: Career path for WiE
13:50 - 14:20 Panel discussion II: Beyond Career
14:20 - 14:30 Close
Documents: CIGRE NGN WiE International Roundtable Discussion
Why Join
Join CIGRE for power system expertise
Collaborate with experts from across the whole power system
Access perspectives and peers from every corner of the globe.
Unlimited free access to e-cigre.org

Be prepared for the future! More >
Watch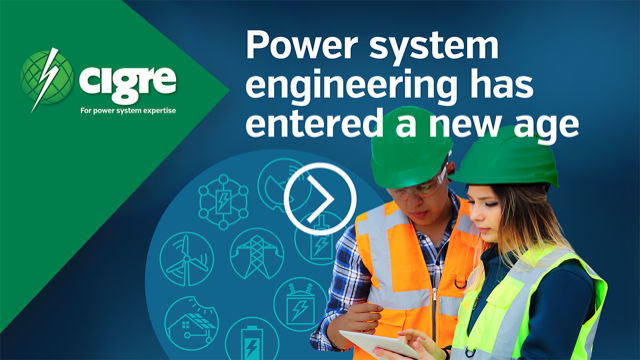 Solve all power system challenges in one unique place
To find the solutions you need in one unique place, join CIGRE. As the preeminent global technical organisation, CIGRE is uniquely positioned to offer the full spectrum of low through high voltage perspectives, industry colleagues and end to end knowledge.