ETIP SNET Session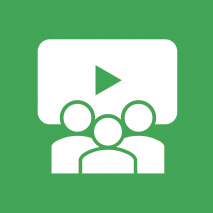 Mon 23 August 2021 to Mon 23 August 2021
/
Webinar
ETIP SNET Session
- ETIP SNET
Date of broadcast: Monday 23 August – 10:30am to 12pm (CEST)
Abstract
The focus of the ETIP SNET Panel at CIGRE Congress 2021 is on presenting the visions of USA, China, Australia and Europe for the Energy Systems of 2050.
The panelists coming from all over the world will provide and highlight the main technological directions, key achievements and targets.
The needs for R&I to reach the visions and their roadmaps, organisation, funding, national-international collaborations, etc. will be of central interest during the Panel discussion. Successful implementations, e.g. pilots, quantified achievements and lessons learnt will be crucial and of particular value.
This exchange by prominent speakers representing different R&I entities from USA, CHINA, EUROPE and AUSTRALIA will be extremely helpful in understanding how R&I priorities are set at international level and will help to align future research directions and explore opportunities of international collaborations for achieving the common goals of Energy Systems decarbonisation by 2050.
Panelists
Mark McGranaghan, EPRI Fellow, USA
Mingli FU, Prof, CSG (China Southern Grid, China)
Rainer Bacher, CEO, Bacher Energie AG, Europe
Dr John Ward, CSIRO's Energy Systems research director, Australia
Moderator
Nikos Hatziargyriou, Prof., ETIP SNET Advisor
Documents
Why Join
Join CIGRE for power system expertise
Collaborate with experts from across the whole power system
Access perspectives and peers from every corner of the globe.
Unlimited free access to e-cigre.org

Be prepared for the future! More >
Watch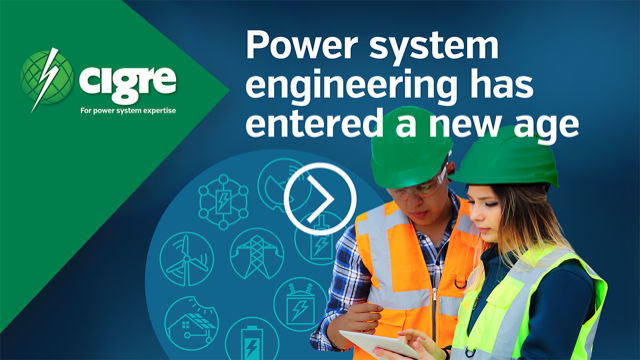 Solve all power system challenges in one unique place
To find the solutions you need in one unique place, join CIGRE. As the preeminent global technical organisation, CIGRE is uniquely positioned to offer the full spectrum of low through high voltage perspectives, industry colleagues and end to end knowledge.