Think Smartgrids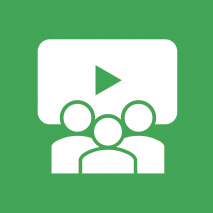 Tue 24 August 2021 to Tue 24 August 2021
/
Webinar
Think Smartgrids
- Think Smartgrids
Date of broadcast: Tuesday 24 August – 1:30 to 3pm (CEST)
What skills are needed for tomorrow's electricity networks?
As networks become more digital and evolve to meet the challenge of energy transition, new skills are needed.
In France, a vast quantitative, prospective and qualitative study has carried out an inventory of existing jobs in the electricity sector, current and future needs in terms of skills, as well as an inventory of jobs in short supply. The study identified 23 shortage occupations, representing 30% of jobs in the electrical sector.
In countries where the digitalisation of networks is more recent and is booming, the issue is particularly crucial. Both utilities and the main financial institutions, such as the French Development Agency (AFD), are reflecting on the need to take better account of the issue of skills upstream of project financing in order to guarantee their sustainability as well as promoting decent jobs opportunities for local populations.
Through concrete feedback, the webinar will address the following questions:
How to assess the skill requirements for the successful digital transformation of utilities? How can we meet the multiple-skill requirements for the digital transformation of the energy sector?
With the participation of the French Development Agency (AFD), Mines ParisTech, Cégep de Trois-Rivières (College of General and Vocational Education, Canada) and Orange Energy Middle East and Africa.
Panelists:
Antoine BELOSSELSKY - Task team leader – French Development Agency (AFD)
Andrea MICHIORRI - Research Engineer, Mines ParisTech - ERSEI / Chair of the Training Committee of Think Smartgrids
Mamadou Lamine DOUMBIA - Prof. & Dir. Department of Electrical and Computer Engineering, Université du Québec à Trois-Rivières
Orange Energy Middle East and Africa (speaker to be confirmed)
Moderation:
Jean-Luc ROY, Carbon Neutral Leader for GE Renewable Energy Hybrids, VP of Think Smartgrids' International Committee
Melinda MURAIL - Communications Officer, Think Smartgrids
Why Join
Join CIGRE for power system expertise
Collaborate with experts from across the whole power system
Access perspectives and peers from every corner of the globe.
Unlimited free access to e-cigre.org

Be prepared for the future! More >
Watch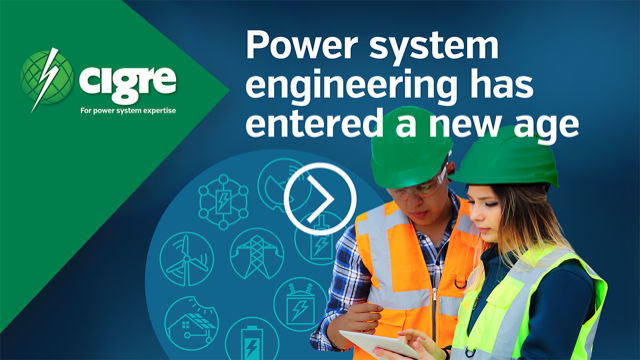 Solve all power system challenges in one unique place
To find the solutions you need in one unique place, join CIGRE. As the preeminent global technical organisation, CIGRE is uniquely positioned to offer the full spectrum of low through high voltage perspectives, industry colleagues and end to end knowledge.