Smart Cities – A Collaborative event between CIGRE UK & CIGRE Germany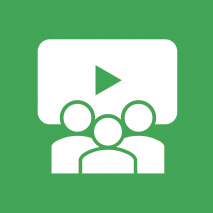 Wed 21 April 2021 to Wed 21 April 2021
/
Webinar
Smart Cities – A Collaborative event between CIGRE UK & CIGRE Germany
- CIGRE UK & CIGRE Germany

About this event
More than half of the World's population resides in Cities, making them critical to the prosperity of any nation. Cities need to play their part in embracing the challenge of becoming carbon neutral by 2050. With this comes the opportunity to develop strategies for emission-free transportation, the integration and management of sources of renewable energy, new methods of heating, and digital infrastructure to support this evolution.
This event, kindly sponsored by CIGRE Collective Members Mott MacDonald and WSP, brings together subject matter experts from across Europe to explore how a future energy distribution system will need to evolve to support the transition to a Smart City.
Agenda
14:00 – 14:05 – Welcome and Introduction | Dr. Biljana Stojkovska, National Grid ESO, Chair of CIGRE UK Women's Network & Christine Schwaegerl, Chair of CIGRE Study Committee C6 (Active Distribution Systems & Distributed Energy Resources)
14:05 – 14:15 – Keynote from CIGRE UK and Germany | Frank Golletz, 50 Hz, Chair of CIGRE Germany & Adam Middleton, Siemens, Chair of CIGRE UK
14:15 – 14:35 – Results of CIGRE Working Group C1/C4 36. Key Findings and Trends on Smart Grids in Metropolitan Area and Large Cities Power Systems | Stanislav Utts, Russia, Co-Convener of CIGRE Working Group C1.C4.36
14:35 – 14:50 – Tools and Techniques for Smart City Network Analysis | Anna Ferguson, Power Systems Director, WSP
14:50 – 15:05 – Network integration of electric mobility | Eric Junge, Netze BW, Germany
15:05 – 15:20 – Smart City Berlin | Thomas Schäfer, CEO Strometz Berlin, Germany
15:20 – 15:35 – The Path to Zero Carbon Heat and the Impact on GB Electrical Systems – Douglas Ramsay, Principal Electrical Engineer, Mott MacDonald
15:35 – 15:55 – Panel Discussion – Questions and Answers | All speaks + Monica Donlson Valan & Monica Crosa di Vergangni, Mott MacDonald
15:55 – 16:00 – Closing Remarks
Why Join
Join CIGRE for power system expertise
Collaborate with experts from across the whole power system
Access perspectives and peers from every corner of the globe.
Unlimited free access to e-cigre.org

Be prepared for the future! More >
Watch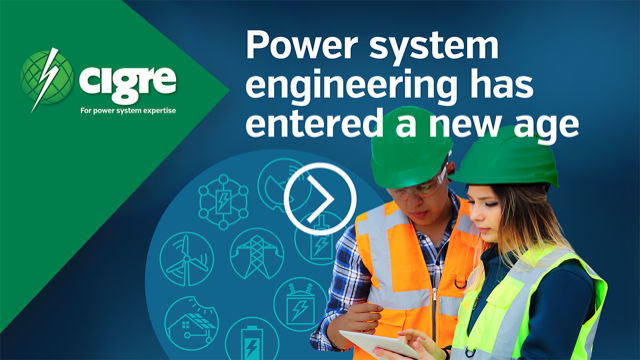 Solve all power system challenges in one unique place
To find the solutions you need in one unique place, join CIGRE. As the preeminent global technical organisation, CIGRE is uniquely positioned to offer the full spectrum of low through high voltage perspectives, industry colleagues and end to end knowledge.