Impact of Battery Energy Storage Systems (BESS) on Distribution Networks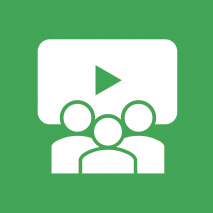 Mon 12 April 2021 to Mon 12 April 2021
/
Webinar
Impact of Battery Energy Storage Systems (BESS) on Distribution Networks
- CIGRE Israel
WEBINAR WG C6.30 - April 12th 2021 @ 16:00 IST (1h)
Battery Energy Storage Systems (BESS) are increasingly entering electric distribution networks. Distribution system operators, suppliers, vendors and policy makers lack a common framework in terms of guidelines and recommended practices on the way BESS should be integrated into the distribution networks. The objective of the Webinar is to complement and update earlier work on Electric Energy Storage Systems.
Main issues to be addressed:
Planning and design considerations for BESS in distribution systems;
Operational considerations for BESS in distribution systems;
Use-cases and business cases for BESS in distribution systems;
Standards and Grid Codes for BESS in distribution systems;
Practical international experiences with BESS in distribution systems.
Who should attend?
Government and State Agencies advisers/consultants: representatives from the Ministry of Infrastructure, Ministry of Finance, Ministry of Environment, Regulator (PUA), and others.
IEC/Utilities' Senior Management, members of the Board of Directors and/or their representatives, project and maintenance managers, estimators, contract managers and other decision makers.
Consulting engineers, academic stuff, financial professionals and like.
Innovators, engineers in the field of HV, MV and renewable, Dispatch control Centers.
Supply chain and cost accounting professionals for utilities and other energy companies
Entrepreneurs and investors.
- Prof. Geza Joos geza.joos@mcgill.ca
- Prof.Nikos Hatziargyriou nh@power.ece.ntua.gr
See the registration form below:
Please send the completed form to: cigre.ncisrael@gmail.com and we'll send you the registration link for the webinar!
Why Join
Join CIGRE for power system expertise
Collaborate with experts from across the whole power system
Access perspectives and peers from every corner of the globe.
Unlimited free access to e-cigre.org

Be prepared for the future! More >
Watch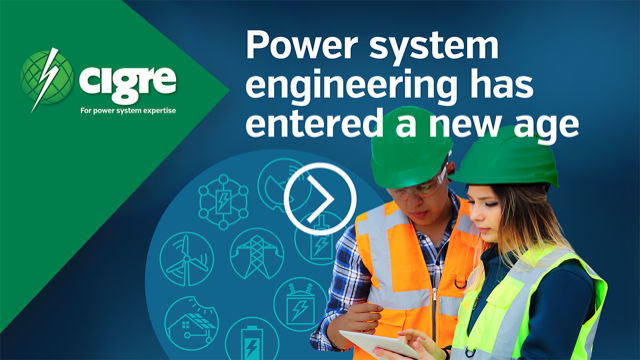 Solve all power system challenges in one unique place
To find the solutions you need in one unique place, join CIGRE. As the preeminent global technical organisation, CIGRE is uniquely positioned to offer the full spectrum of low through high voltage perspectives, industry colleagues and end to end knowledge.