Sheath Bonding systems of AC transmission cables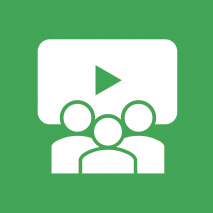 Wed 20 April 2022 to Wed 20 April 2022
/
Webinar
Sheath Bonding systems of AC transmission cables
- CIGRE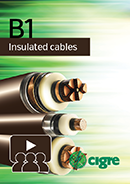 Wed, Apr 20, 2022 1:00 PM - 3:00 PM CEST
Most ground cable AC systems will have Sheath bonding systems, this has been covered in various CIGRE working groups as part of other Technical Brochures (TB). The WG B1.50 was set up to collect all available information and issue a TB with the recent developments and best practices in the industry.
The TB contains overview of different technologies and strategies that are employed. Cable models for calculating design parameters. Details in design of components and methods such as:
Solid/multi-point/single and mid-point bonding
Cross bonding (ground and tunnel installation)
Impedance bonding
Siphon lines
Sheath Voltage Limiters, connections and installations
Testing and maintenance of bonding systems are also covered in addition to appendix with service experiences and survey from users.
To register: https://register.gotowebinar.com/register/5423045757274174219
Watch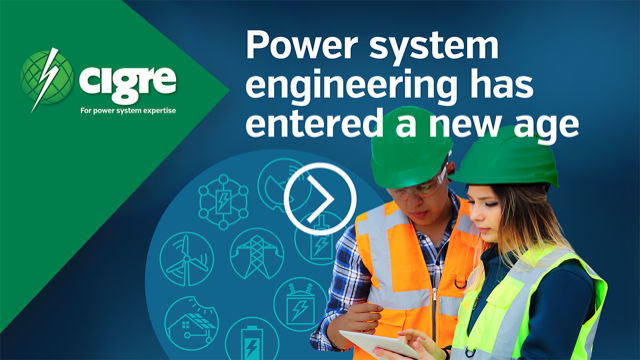 Solve all power system challenges in one unique place
To find the solutions you need in one unique place, join CIGRE. As the preeminent global technical organisation, CIGRE is uniquely positioned to offer the full spectrum of low through high voltage perspectives, industry colleagues and end to end knowledge.