Electric Power Utilities' Cybersecurity for Contingency Operations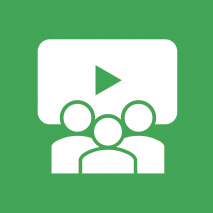 Thu 20 January 2022 to Thu 20 January 2022
/
Webinar
Electric Power Utilities' Cybersecurity for Contingency Operations
- CIGRE Academy Webinar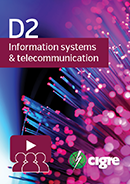 Thu, Jan 20, 2022 2:00 PM - 3:00 PM CET
TB 840 "Electric Power Utilities' Cybersecurity for Contingency Operations" is summarized in this webinar to describe the research findings for restoration of cybersecurity protection after a wide-spread disaster.
Aligned with the Smart Grid of the Future, multiple solutions are proposed to improve cooperation between all electric power utilities and supporting organizations such as government agencies, law enforcement, and contractors involved in a wide-spread disaster recovery and reconstitution activity.
Most important is the need for well-defined agreements between utilities to establish the chain of command needed to recognize legitimate new players with access and use control privileges to join and leave the disaster response teams. In this webinar we describe situations and use cases that require security over-rides to gain access to use of protection, automation, and control system assets.
To support the proposed solutions we use three high-level metrics to measure the effectiveness of the proposed solution: deployment rate, response rate, and degree of complexity.
This webinar is presented by Dennis Holstein, convener of CIGRE Working Group D2.50, and published their Technical Brochure (available from www.e-cigre.org), in 2021.
The registration to this webinar is free to all. Technical Brochures, can be freely downloaded by CIGRE members. If you are not a CIGRE member, join us on https://www.cigre.org/GB/join/how-to-join.
Watch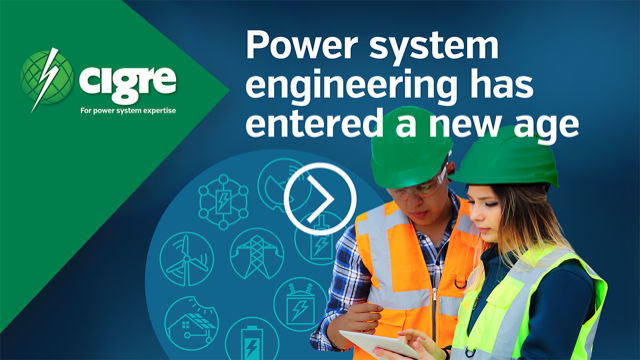 Solve all power system challenges in one unique place
To find the solutions you need in one unique place, join CIGRE. As the preeminent global technical organisation, CIGRE is uniquely positioned to offer the full spectrum of low through high voltage perspectives, industry colleagues and end to end knowledge.