Recommendations for mechanical testing of submarine cables for dynamic applications - TB 862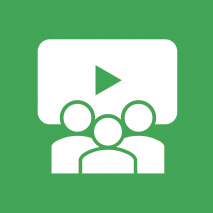 Mon 20 June 2022 to Mon 20 June 2022
/
Webinar
Recommendations for mechanical testing of submarine cables for dynamic applications - TB 862
- SC B1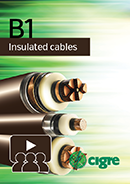 Mon, Jun 20, 2022 1:00 PM - 2:30 PM CEST
Dynamic cables connecting floating platforms must be able to withstand the motions induced by the floating device during its service life. This kind of application is expected to become more widespread in the coming years to connect floating windfarms.
CIGRE Working group B1.63 developed Technical Brochure 862 to provide recommendations for mechanical testing of submarine cables for dynamic applications.
This technical brochure includes n.5 sections:
Review of relevant existing standards and recommendations
Design of the dynamic cable system
Technical challenges related to cables for floating offshore wind
Analysis of dynamic cables
Testing of dynamic cables
This webinar is presented by Andreas Tyrberg, Maud Franchet, Daniel Isus and Adam Paxton of CIGRE Working Group B1.63, "Recommendations for mechanical testing of submarine cables for dynamic applications_rev a", that published Technical Brochure 862 (available from www.e-cigre.org) in 2022.
The registration to this webinar is free for all, CIGRE members and non-members. Register here>>
Technical Brochures can be downloaded for free by CIGRE members.
If you are not a CIGRE member, join us on https://join.cigre.org/.
Watch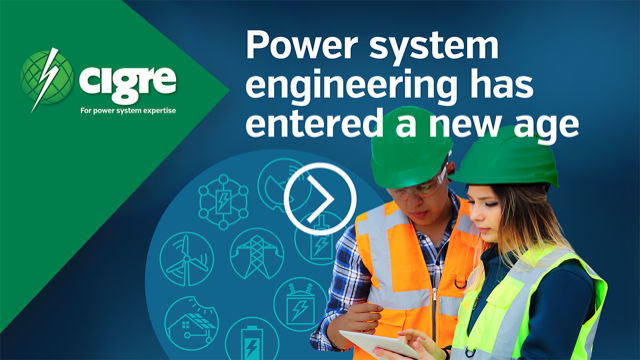 Solve all power system challenges in one unique place
To find the solutions you need in one unique place, join CIGRE. As the preeminent global technical organisation, CIGRE is uniquely positioned to offer the full spectrum of low through high voltage perspectives, industry colleagues and end to end knowledge.