CIGRE TechONLINE Switzerland - Precise timeslot 16-18 CET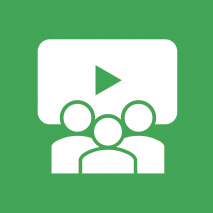 Mon 26 June 2023 to Mon 26 June 2023
/
Webinar
CIGRE TechONLINE Switzerland - Precise timeslot 16-18 CET
- CIGRE Swiss National Committee
CIGRE TechONLINE : Swiss Wrap Up of Birmingham B3/A3 by GE – Hitachi – Siemens; SC B4/B5 updates; Swiss Reserve Power Plant Birr 250 MW
Participants target group:
CIGRE members worldwide with an interest in Swiss perspectives on global and national CIGRE activities.
The English spoken online event on 26 June 2023 16:00 to 18:00 CET will provide a review of the CIGRE B3/A3 Symposium in Birmingham from 9-12 May 2023 (Substations, Equipment), an update through active Swiss experts on activities at B4 (DC & Power electronics) and B5 (Protection & Automation), as well as insights into the grid connection of the Birrfeld reserve power plant by Swissgrid. After an outlook on the CIGRE Session 2024 Paris, questions can be asked.
Registration is free of charge.
Program
15:45

Plattform opens (uSoft TEAMS)

16:00

Welcome by the President of CIGRE Switzerland, Rudolf Meier, Short Introduction to CIGRE

16:10

Swiss wrap up on Birmingham B3/A3 «Net Zero Carbon Future»
– GE update, Maxime Perret
– Hitachi Energy update, Michael Gatzsche / Navid Mahdidzadeh
– Siemens update, Bruno Herzog
– Axpo sustainability projects, Christian Lindner

16:50

SC updates Switzerland
– B4 DC systems and power electronics, Michail Vasiladiotis
– B5 protection and automation, Mark Jeisy

17:10

SWISSGRID Special: Temporary Reserve Power Plant Birr – 250 MW gas turbines
– grid connection, Nhora Barrera

17:30

Event outlook
– CIGRE Paris Session 2024, Rudolf Meier
– selected further event recommendations, Lukas Küng
– Electrosuisse + CIGRE join and contact information, Marcel Stöckli

17:45

Open forum – Q&A

18:00

End of the event

18:15

Platform closes technically
Registration Link: https://form.jotform.com/231153941399360

Watch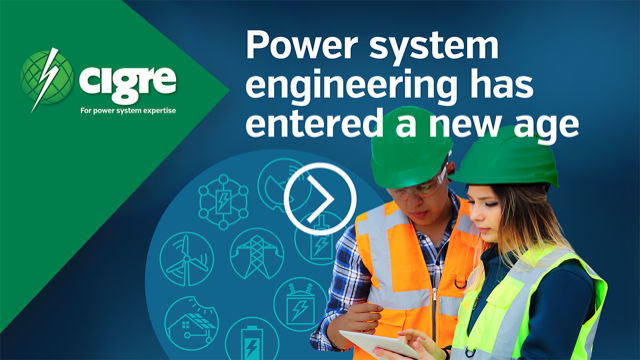 Solve all power system challenges in one unique place
To find the solutions you need in one unique place, join CIGRE. As the preeminent global technical organisation, CIGRE is uniquely positioned to offer the full spectrum of low through high voltage perspectives, industry colleagues and end to end knowledge.