Distributed Energy Resource Benchmark Models for Quasi-Static Time-Series Power Flow Simulations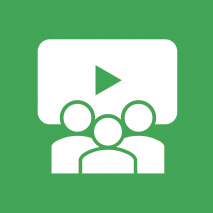 Wed 27 September 2023 to Wed 27 September 2023
/
Webinar
Distributed Energy Resource Benchmark Models for Quasi-Static Time-Series Power Flow Simulations
- Study Committee C6
Wed, Sep 27, 2023 5:00 PM - 6:00 PM CEST
Given the continuing evolution of DER technologies and applications, modeling these technologies poses a significant challenge when performing distribution system planning studies. Inconsistent terminology, multiple representations of specific DER types, and other issues arise as a result.
This webinar will present a framework along with initial benchmark models developed by the CIGRE C6.36 working group for quasi-static time-series (QSTS) power flow simulations. These benchmark models are intended to be a common reference to understand and verify the performance of existing models as well as support standardization in the industry.
Watch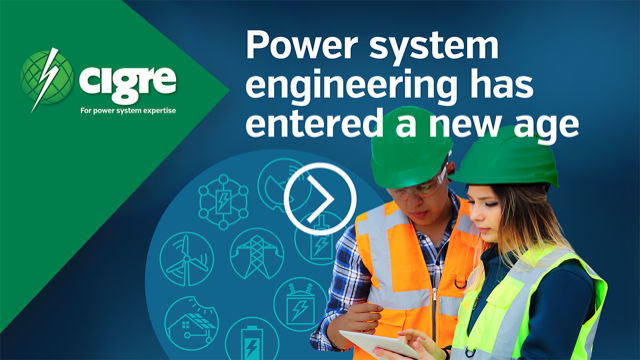 Solve all power system challenges in one unique place
To find the solutions you need in one unique place, join CIGRE. As the preeminent global technical organisation, CIGRE is uniquely positioned to offer the full spectrum of low through high voltage perspectives, industry colleagues and end to end knowledge.