EMT simulation models for large-scale system impact studies in power systems with high IBR penetration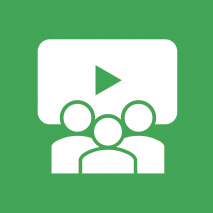 Thu 20 April 2023 to Thu 20 April 2023
/
Webinar
EMT simulation models for large-scale system impact studies in power systems with high IBR penetration
- Study Committee C4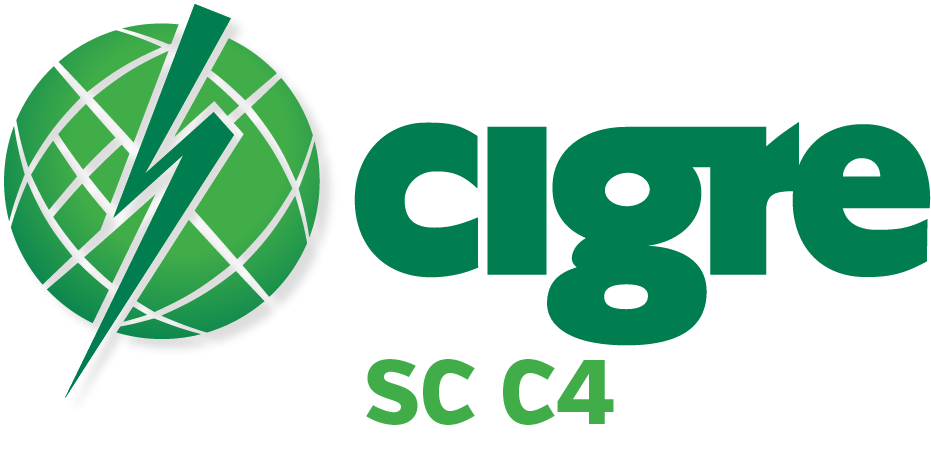 Thu, Apr 20, 2023 10:00 PM - 11:45 PM CEST
This webinar summarises the work done in CIGRE WG C4.56 which subsequently published in the Technical Brochure 881. It discusses detailed and systematic whole-system power system modelling based on electromagnetic transient (EMT) simulation for large power systems with a high penetration of inverter-based resources (IBR) where the conventional phasor-domain simulation tools may fall short.
The level of details to be included in an IBR EMT model to make it suitable for wide-area system impact studies is then discussed. Approaches for systematic development and testing of the whole-system EMT models is also discussed.
Lastly, it presents several practical case studies on how these wide-area EMT models have been used across the world and the insight provided by them which could not have been otherwise provided by conventional phasor-domain models.
Watch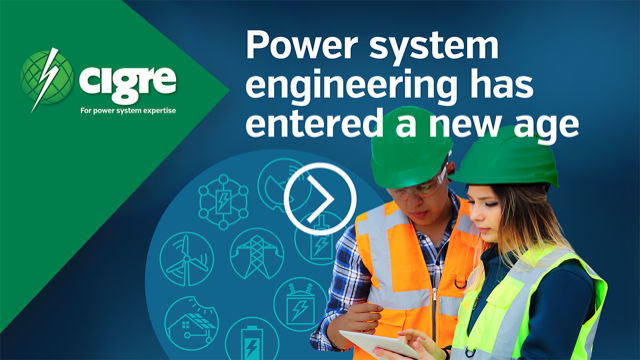 Solve all power system challenges in one unique place
To find the solutions you need in one unique place, join CIGRE. As the preeminent global technical organisation, CIGRE is uniquely positioned to offer the full spectrum of low through high voltage perspectives, industry colleagues and end to end knowledge.