Evaluation of Temporary Overvoltages in Power Systems due to Low Order Harmonic Resonances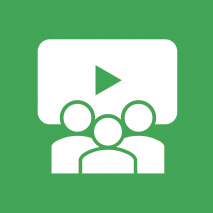 Tue 19 September 2023 to Tue 19 September 2023
/
Webinar
Evaluation of Temporary Overvoltages in Power Systems due to Low Order Harmonic Resonances
- Study Committee C4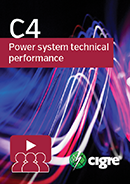 Tue, Sep 19, 2023 1:00 PM - 2:30 PM CEST
Temporary overvoltages (TOV) are capable of imposing severe dielectric and thermal stresses on equipment. Although a well-known phenomenon, it is considered only for power frequency, typically. Recent years have shown that low order harmonics during a TOV event should be considered in some scenarios.
Apart from the metal-oxide surge arresters, there are no standardized testing procedures related to the TOV capability of the equipment. Consequently, the TOV withstand characteristics of the equipment is unclear, especially under voltage stresses with harmonic content. The tutorial will:
Introduce the phenomenon and the possible consequences for key apparatus;
Discuss grid modelling aspects so that the phenomenon can be properly simulated and captured;
Introduce different assessment methods for accounting for the impact of low order harmonics;
Introduce and discuss different mitigation strategies;
Present practical examples of TOV events involving low order harmonics, compare the different assessment methods, and illustrate the effectiveness of different mitigation options
This webinar is presented by Filipe Faria da Silva, convener of CIGRE Working Group C4.46, "Evaluation of Temporary Overvoltages in Power Systems due to Low Order Harmonic Resonances", that will publish a Technical Brochure (available from www.e-cigre.org), in 2023.
The registration to this webinar is free for all, CIGRE members and non-members. Technical Brochures can be downloaded for free by CIGRE members.
If you are not a CIGRE member, join us on https://www.cigre.org/GB/join/how-to-join.
Watch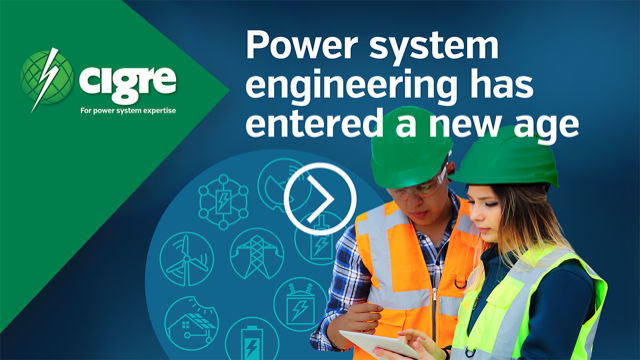 Solve all power system challenges in one unique place
To find the solutions you need in one unique place, join CIGRE. As the preeminent global technical organisation, CIGRE is uniquely positioned to offer the full spectrum of low through high voltage perspectives, industry colleagues and end to end knowledge.