Installation of High Voltage (HV) Cable Systems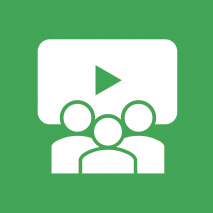 Mon 23 October 2023 to Mon 23 October 2023
/
Webinar
Installation of High Voltage (HV) Cable Systems
- Study Committee B1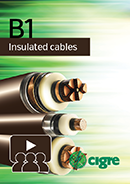 Mon, Oct 23, 2023 3:00 PM - 4:00 PM CEST
This webinar will be about the Technical Brochure TB 889 which updates former CIGRE works (TB194 and TB 669) with particular reference to cable installation and civil construction techniques, as well as the collection of the design rules for calculation of thermo-mechanical forces and pulling forces, with some inclusion about system design.
New pulling calculation considerations have been included, covering long duct length installations, as well as additional technical information, useful for the correct choice of the pulling method. The scope of work covers extruded and self-contained fluid filled cable systems. Submarine cables are excluded.
Watch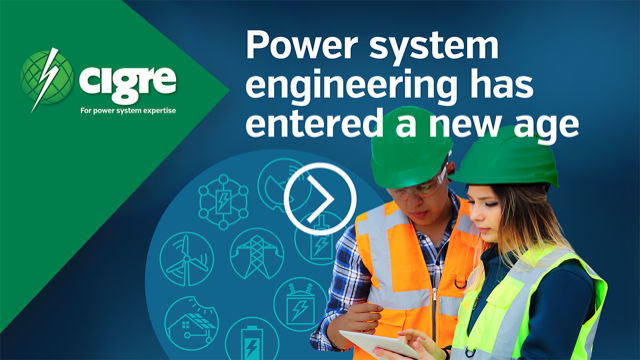 Solve all power system challenges in one unique place
To find the solutions you need in one unique place, join CIGRE. As the preeminent global technical organisation, CIGRE is uniquely positioned to offer the full spectrum of low through high voltage perspectives, industry colleagues and end to end knowledge.