Installation of Submarine Power Cables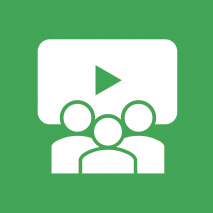 Fri 01 December 2023 to Fri 01 December 2023
/
Webinar
Installation of Submarine Power Cables
- Study Committee B1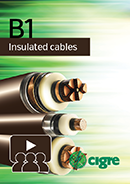 Fri, Dec 1, 2023 3:00 PM - 4:30 PM CET
Submarine power cables are becoming more and more widespread. It was therefore deemed necessary to develop guidelines concerning installation aspects of submarine cables to help ensure that all relevant parties have the same basis for implementation. This tutorial provides guidance to people who have an interest submarine power cable installation.
The subject is extensive and will be able to provide technical support in many ways, but it is not possible to cover all possible applications.
This tutorial is intended as a general reference for installation of submarine cables. Other aspects closely related to it are also covered.
Watch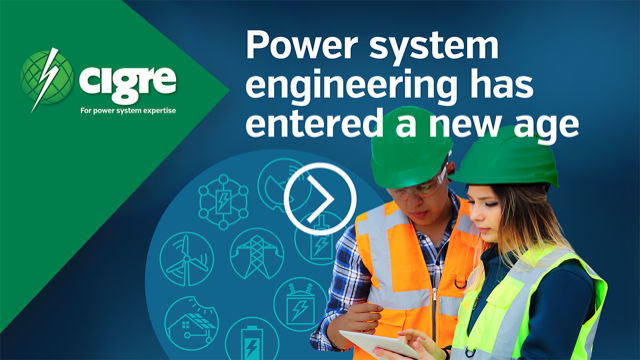 Solve all power system challenges in one unique place
To find the solutions you need in one unique place, join CIGRE. As the preeminent global technical organisation, CIGRE is uniquely positioned to offer the full spectrum of low through high voltage perspectives, industry colleagues and end to end knowledge.