Market readiness for 132 kV offshore wind farms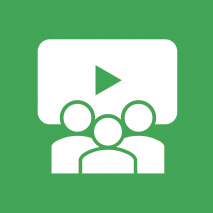 Thu 09 February 2023 to Thu 09 February 2023
/
Webinar
Market readiness for 132 kV offshore wind farms
- CIGRE NGN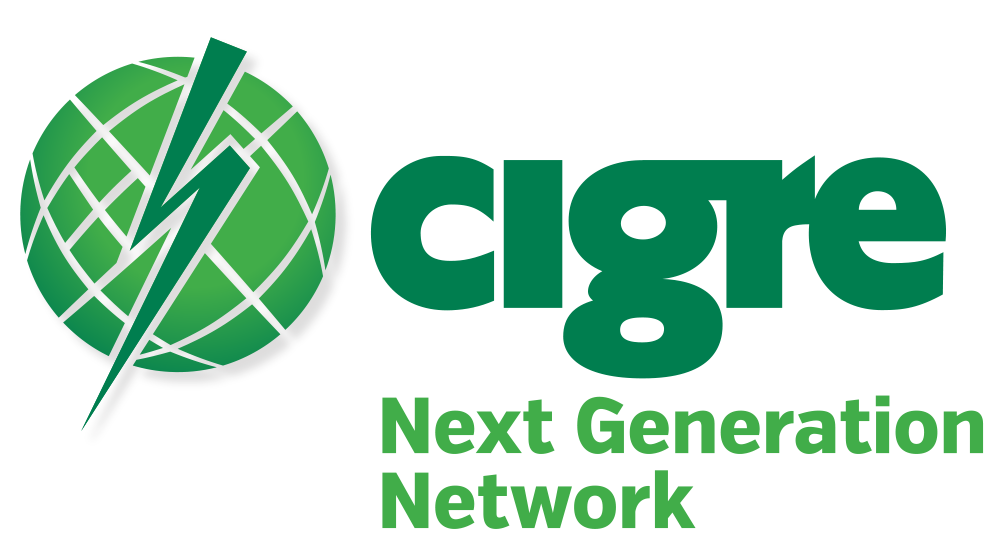 Thu, Feb 9, 2023 2:30 PM - 4:00 PM CET
Moving from 66 kV inter-array cables to higher voltage levels for offshore wind farms is of increasing relevance. Listen to four experts from different fields and discuss with them current developments, technical implications, risks and opportunities for 132 kV inter-array cables.
Speakers:
Frank de Wild (Business Dir & Senior Principal Consultant - Power Cables, DNV NL)
Niels Diepeveen (Offshore Project Developer, TenneT NL)
Leonard Weimer (Application Engineer CoC Offshore, Hitachi Energy)
Bethany White ( Associate, Offshore Wind, Carbon Trust)
This webinar is organized jointly by CIGRE NGN Netherlands and NGN Germany. Technical Brochures can be downloaded for free by CIGRE members. If you are not a CIGRE member, join us on https://www.cigre.org/GB/join/how-to-join.
Watch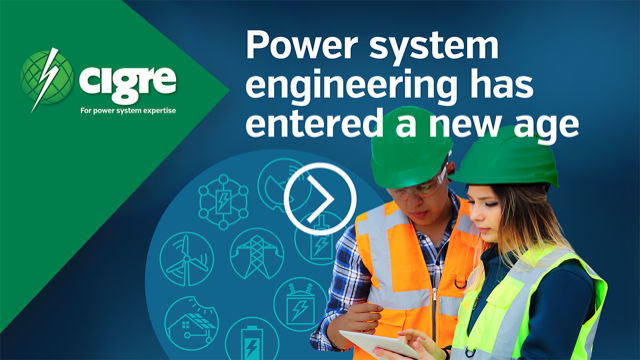 Solve all power system challenges in one unique place
To find the solutions you need in one unique place, join CIGRE. As the preeminent global technical organisation, CIGRE is uniquely positioned to offer the full spectrum of low through high voltage perspectives, industry colleagues and end to end knowledge.