Power grid resilience through HVDC technology - Webinar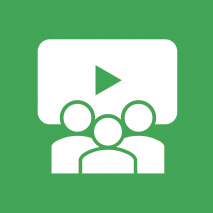 Wed 03 May 2023 to Wed 03 May 2023
/
Webinar
Power grid resilience through HVDC technology - Webinar
- NGN France & NGN Romania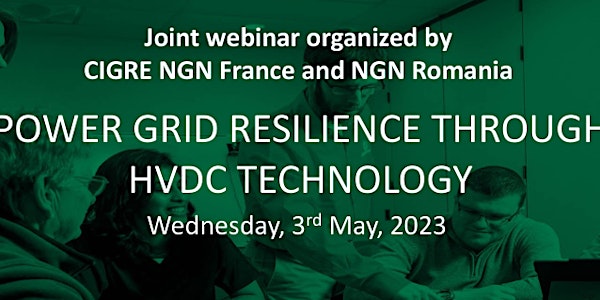 Wednesday, May 3, 2023 at 3pm to 4pm CEST
Speaker 1: Florent ROBERT, "Ultra fast mechanical drive for DC breaker"
Florent Robert (S'12–M'16) received the Ph.D. degree in electrical engineering from the Université Paris-Saclay, Paris, France, in 2015. He is currently a research engineer in the High Voltage Equipment department at SuperGrid Institute, Villeurbanne, France. His research interests include multiphysic modeling, validation, and optimization of actuation systems, particularly in the context of the drive system of mechanical contacts for HVDC circuit breakers.
Speaker 2: Alisa FLEANCU, " Modelling of operating states in a hybrid HVAC/VSC-HVDC transmission system"
Alisa Fleancu received the Ph.D. degree in Power Engineering from "Politehnica" University of Bucharest, Faculty of Power Engineering in 2020. After she got her M.Sc. degree, in 2013, she worked as a Teaching and Research Assistant at the Power Systems Department at the same faculty. In 2014, she was a visitor researcher in hybrid HVAC-HVDC transmission systems, at the Department of Energy Technology, Aalborg University, Denmark. Currently she works at the National Dispatch Center, at the national TSO in Romania, Tr anselectrica SA, in the Congestion Management and Forecast Department.
Watch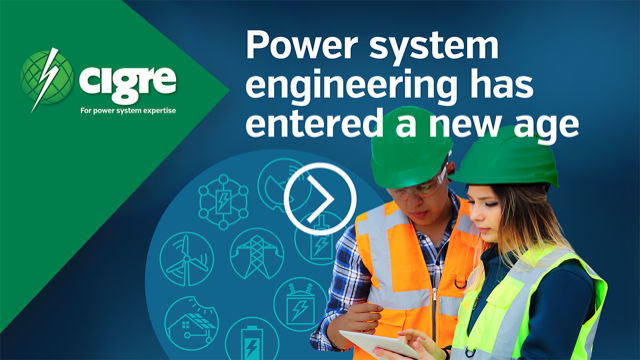 Solve all power system challenges in one unique place
To find the solutions you need in one unique place, join CIGRE. As the preeminent global technical organisation, CIGRE is uniquely positioned to offer the full spectrum of low through high voltage perspectives, industry colleagues and end to end knowledge.