Protection, Automation and Control Architectures with Functionality Independent of Hardware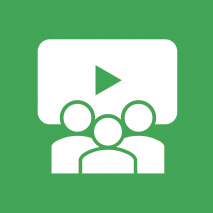 Mon 27 March 2023 to Mon 27 March 2023
/
Webinar
Protection, Automation and Control Architectures with Functionality Independent of Hardware
- Study Committee B5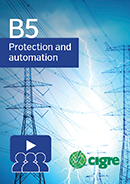 Mon, Mar 27, 2023 2:00 PM - 3:30 PM CEST
Presently, Protection, Automation and Control (PAC) functions are coupled with hardware while the degree of coupling depends on the specific design. PAC devices and their production life cycles are shorter compared to the operational life cycle of the installed PAC system. Both are much shorter than the life cycle of primary equipment installed. New concepts are supposed to decouple these life cycles creating benefits for users, system integrators, and manufacturers.
This webinar introduces new PAC architectures with I/O (Input/Output), processing hardware and functionality separated for optimum life cycles and elaborates criteria and conditions to be able to use hardware independent software application of PAC functions as described in CIGRE TB-891. Two promising technical concepts for based on IEDs using standardized middleware and a Centralized Protection and Control (CPC) system have been elaborated by the Working Group. These concepts and related requirements, limitations, reference architectures, expected opportunities, challenges, and further standardization and innovation areas are described. This webinar is presented by Thomas RUDOLPH, convener of CIGRE Working Group B5.60, "Protection, Automation and Control Architectures with Functionality Independent of Hardware", that published Technical Brochure 891 (available from www.e-cigre.org), in 2023.
The registration to this webinar is free for all, CIGRE members and non-members. Technical Brochures can be downloaded for free by CIGRE members. If you are not a CIGRE member, join us on https://www.cigre.org/GB/join/how-to-join.
Watch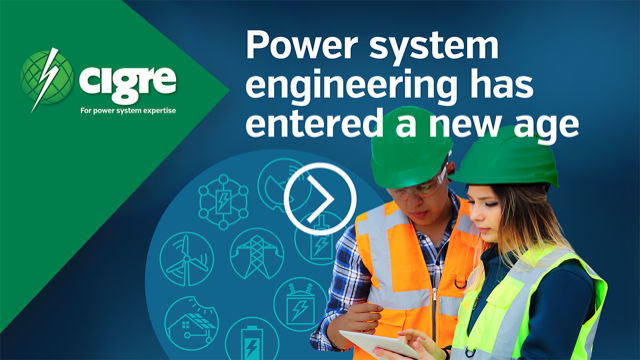 Solve all power system challenges in one unique place
To find the solutions you need in one unique place, join CIGRE. As the preeminent global technical organisation, CIGRE is uniquely positioned to offer the full spectrum of low through high voltage perspectives, industry colleagues and end to end knowledge.