Collaboration in the North Sea Powerhouse (Part 1)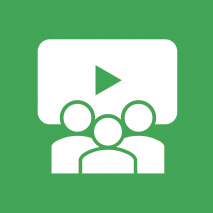 Thu 06 April 2023 to Thu 06 April 2023
/
Webinar
Collaboration in the North Sea Powerhouse (Part 1)
- CIGRE Netherlands

With the signing of the Esjberg declaration in May 2022 by Belgium, Denmark, Germany and the Netherlands collaboration in the North Sea has become reality. A joint target has been set to deliver at least 65 GW offshore wind power by 2030 and to increase capacity to at least 150 GW by 2050. With this great ambition they will be able to deliver half of the green offshore wind power required by the EU in 2050 in order to reach the objective of climate neutrality.
This Webinar is part of the sequence Collaboration in the North Sea Powerhouse, organized by CIGRE Women in Energy. Diana van den Heuvel, Vice Chair of CIGRE Netherlands, will welcome you and start the sequence with the theme "Grid integration and environmental impact" to take over by our program moderator Marjolein Duijf, Account Leader and Global Program Director at Arcadis and chat moderator Alan Croes, Head System Outlook at TenneT
CLICK HERE TO REGISTER
Date: Thursday 6th of April
Time: 13.00 - 17.00 CET
Costs: free of charge
For more information about the programme and the speakers visit the webinar's website.
Watch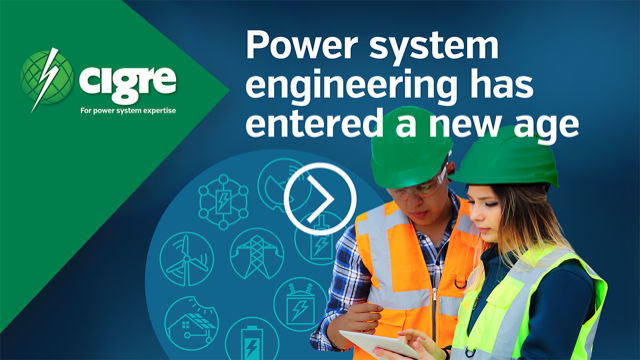 Solve all power system challenges in one unique place
To find the solutions you need in one unique place, join CIGRE. As the preeminent global technical organisation, CIGRE is uniquely positioned to offer the full spectrum of low through high voltage perspectives, industry colleagues and end to end knowledge.