Contribution to Insulation Coordination Studies for VSC-HVDC Systems

Fri 11 December 2020 to Fri 11 December 2020
/
Workshop
Contribution to Insulation Coordination Studies for VSC-HVDC Systems
- CIGRE NGN Webinar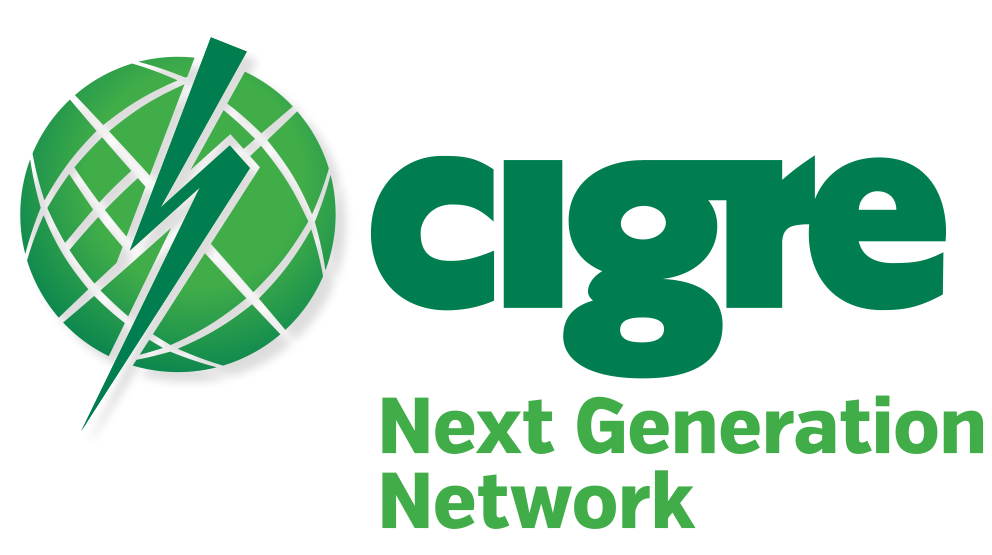 Fri, Dec 11, 2020 1:00 PM - 2:30 PM CET
This event will focus on the thesis presentation of Nicolas Manduley, PHD student at SuperGrid Institute and Université Grenoble Alpes, whose subject is « Contribution to Insulation Coordination Studies for VSC-HVDC Systems », and which has been directed by Bertrand Raison and Alain Xémard.
It is organized by the Next Generation Network (NGN) of French National Committee of CIGRE, on the initiative of Alain Xémard, expert researcher at EDF Lab Paris-Saclay.
The presentation will be chaired by Stephan Pack, Professor at Graz University of Technology, Austria, and supervisor of Nicolas Manduley. It will be preceded by an introduction to CIGRE and NGN, and followed by a Questions & Answers session and a conclusion by Michel Augonnet, president of CIGRE.
AGENDA:
13h: Introduction to CIGRE and French NGN by Matthieu Dalstein
13h10: Introduction to the thesis by Stephan Pack*
13h15: Thesis' presentation
13h45: Questions & Answers session, chaired by Stephan Pack - Professor at Graz University of Technology, Austria
14h: Conclusion by Michel Augonnet, President of CIGRE
To register: https://register.gotowebinar.com/register/3367346030766918672
Why Join
Join CIGRE for power system expertise
Collaborate with experts from across the whole power system
Access perspectives and peers from every corner of the globe.
Unlimited free access to e-cigre.org

Be prepared for the future! More >
Watch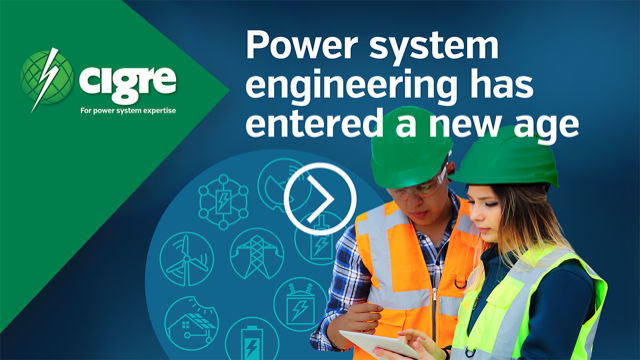 Solve all power system challenges in one unique place
To find the solutions you need in one unique place, join CIGRE. As the preeminent global technical organisation, CIGRE is uniquely positioned to offer the full spectrum of low through high voltage perspectives, industry colleagues and end to end knowledge.