CYBERSECURITY REQUIREMENTS FOR PACS AND THE RESILIENCE OF PAC ARCHITECTURES, WG B5.66

Tue 09 February 2021 to Tue 09 February 2021
/
Workshop
CYBERSECURITY REQUIREMENTS FOR PACS AND THE RESILIENCE OF PAC ARCHITECTURES, WG B5.66
- CIGRE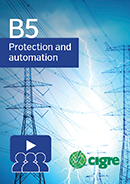 Tue, Feb 9, 2021 4:00 PM - 5:00 PM CET
This webinar offers an insight into the emerging threat landscape with attention paid to common protection, automation and control systems (PACS). Overlaid on this portrait is the imposition of emerging laws and regulations. From this assessment it was clear that a dramatic sea change will be required to modernize existing EPU policies, procedures, and organizational directives.
A well-defined model-based system engineering (MBSE) process was used to define selected views of PACS-centric systems of interest. Using MBSE each impact is associated with recommended solutions to improve the security posture of PACS operations. For example, the capabilities needed to implement an integrated security operation center clearly shows that special personnel skills and advanced analytical tools are badly needed to improve the maturity PACS security posture and to implement a proactive or anticipatory security strategy.
To register: https://register.gotowebinar.com/register/2506834146779996688
Why Join
Join CIGRE for power system expertise
Collaborate with experts from across the whole power system
Access perspectives and peers from every corner of the globe.
Unlimited free access to e-cigre.org

Be prepared for the future! More >
Watch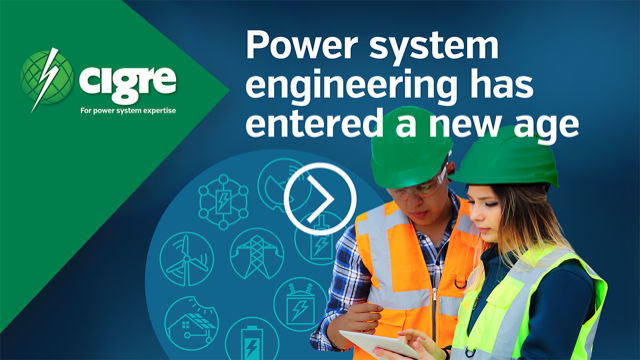 Solve all power system challenges in one unique place
To find the solutions you need in one unique place, join CIGRE. As the preeminent global technical organisation, CIGRE is uniquely positioned to offer the full spectrum of low through high voltage perspectives, industry colleagues and end to end knowledge.