CIGRE Session 2021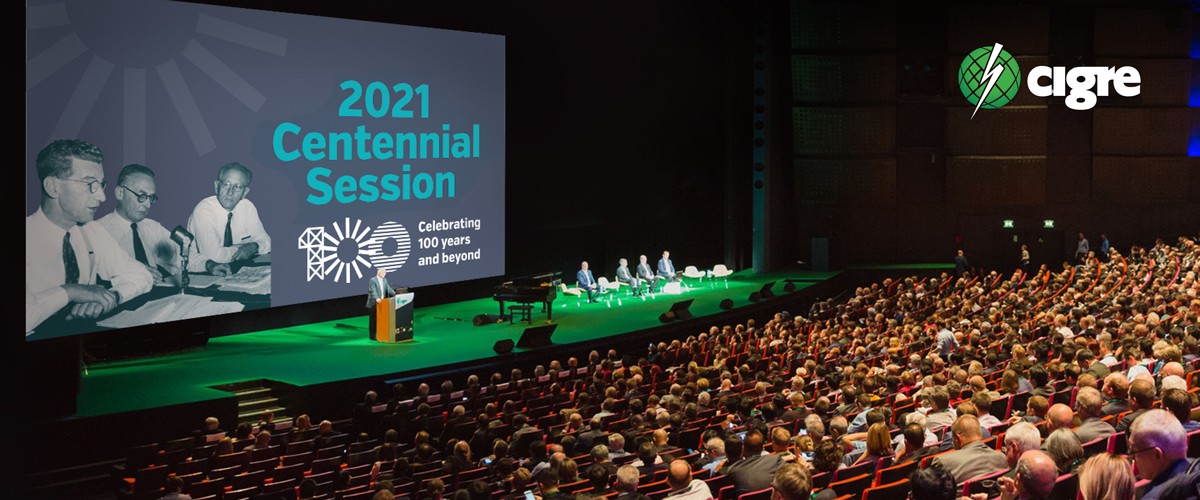 The CIGRE Session is the leading global event for sharing power system expertise, gathering worldwide experts in even numbered years to discuss and learn about the future of the industry and to display the latest solutions for the whole value chain, from generation to distribution. The CIGRE Session is a comprehensive event that offers - during a whole week - an extensive range of activities to more than 3200 delegates and 6600 exhibition visitors.
When?
The Session will be held from
Friday to Wednesday
20 to 25 August 2021
Where?
Le Palais des Congrès de Paris
2 Place de la Porte Maillot
75017 Paris
DOCUMENTS FOR AUTHORS
Why Join
Join CIGRE for power system expertise
Collaborate with experts from across the whole power system
Access perspectives and peers from every corner of the globe.
Unlimited free access to e-cigre.org

Be prepared for the future! More >
Watch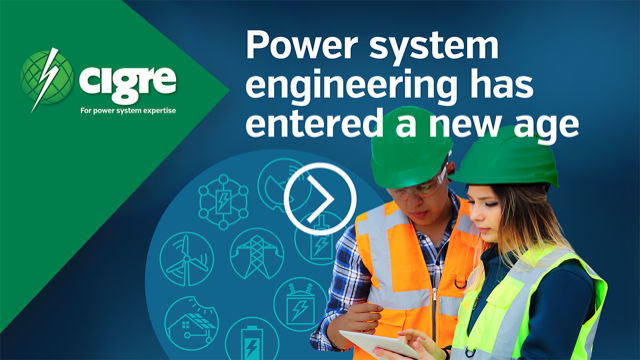 Solve all power system challenges in one unique place
To find the solutions you need in one unique place, join CIGRE. As the preeminent global technical organisation, CIGRE is uniquely positioned to offer the full spectrum of low through high voltage perspectives, industry colleagues and end to end knowledge.